X-Men: First Class Movie Pictures News
Official Logo For X-Men: First Class Released
The official logo for the new X-Men film has made its way online. It has appeared on the Facebook page.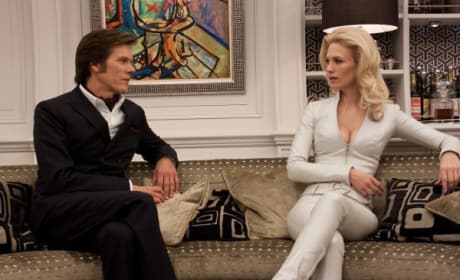 More X-Men: First Class Photos Online
More photos from X-Men: First Class have appeared online. The flick, set in the '60s is a prequel to the other films.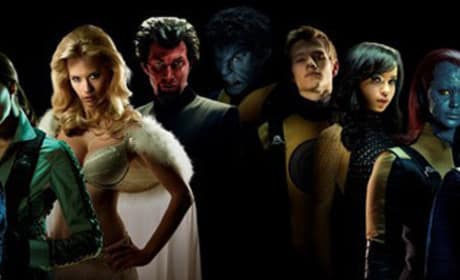 First Look: X-Men First Class Entire Cast
First look at the cast of X-Men: First Class. The picture reveals the entire cast in their full getup.
Movie Pictures