Two mutants come to a private academy for mutants whose resident superhero team must oppose a powerful mutant terrorist organization.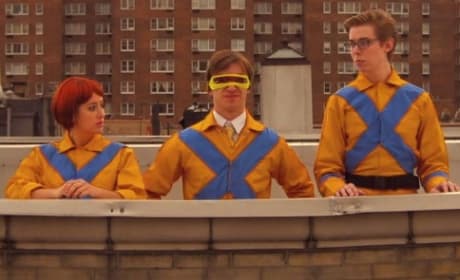 What If Wes Anderson Directed An X-Men Movie? Watch Now!
What if Wes Anderson directed X-Men? We have a trailer that finds Anderson's take on the X-Men movies.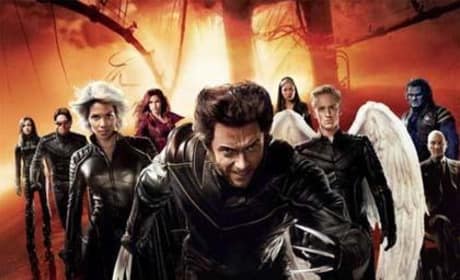 The Future of X-Men
X-Men producer dishes on upcoming films in the franchise.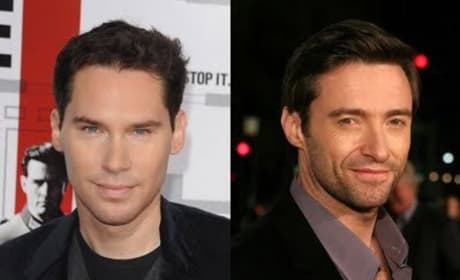 Bryan Singer Loves Hugh Jackman
Bryan Singer says he wants to make another X-Men film.
X-Men

Details

Two mutants come to a private academy for mutants whose resident superhero team must oppose a powerful mutant terrorist organization.

Release Date:

Genre:

Drama

Starring:

Ian McKellen

,

Hugh Jackman

,

James McAvoy

,

Famke Janssen

,

Halle Berry

,

Anna Paquin

,

James Marsden

, and

Bruce Davison
X-Men