Zoolander 2 News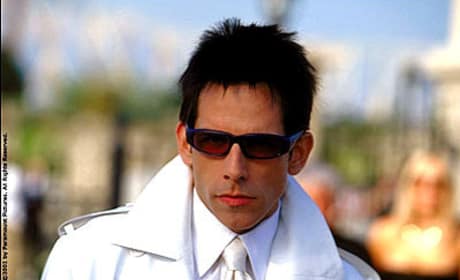 Get Ready for Zoolander 2!
Is Blue Steel making a comeback?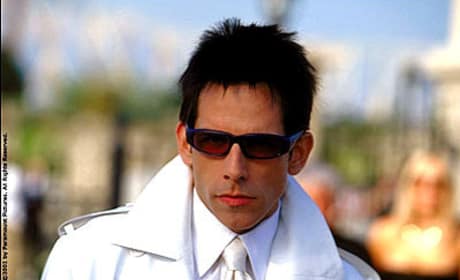 Zoolander Sequel: Definitely on the Way?
It's looking more and more likely that a Zoolander sequel will soon be made. Excuse us while we go celebrate.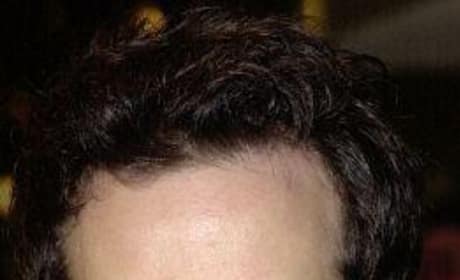 Ben Stiller Teases Zoolander 2, Meet the Parents 3
Ben Stiller looks like he'll be involved in a couple more sequels. We can't wait!
Page 2