Clint Eastwood decided to go with a fake baby on the set of American Sniper. And now, everyone is talking about it.
We wonder, should Eastwood have done that? Shouldn't he have used a real baby. There are certain a fair share of parents who would love to see their little one in a Clint Eastwood movie!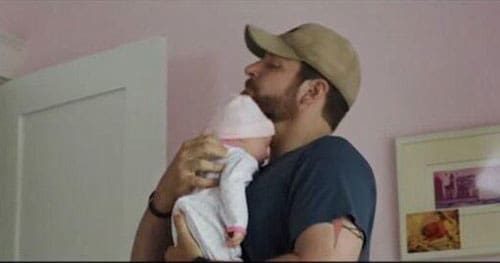 Let us know, should Eastwood have used a real baby or does it even matter?