Summer movie seasons can be hit or miss. In fact, since the first true summer movie -- Jaws -- debuted in 1977, more often than not, they disappoint.
But, we found 11 summer movie years that are among the best with the breadth of what Hollywood produced being almost iconic.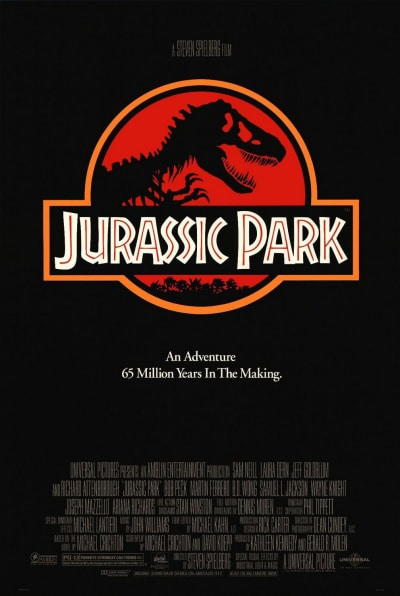 Look through our eleven choices for best summer movie years ever, and let your voice be heard. Vote for the best summer movie season of all-time!