Will Smith is back in action in After Earth, continuing a blockbuster career that began rather simply in the drama Six Degrees of Separation. He went on to become one of Hollywood's biggest and most bankable stars with explosive turns in the Men in Black movies, Independence Day, Bad Boys and I Am Legend.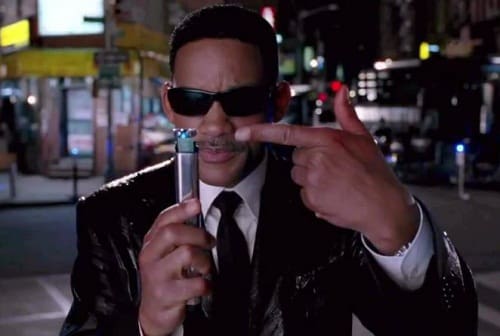 Smith also knows how to turn on the charm, as evidenced by his turn in Hitch. And let's not forget his work in the graphic novel turned screen gem, I, Robot.
So, of all those masterful works... what is your favorite Will Smith movie?