With The Big Wedding premiering this week in theaters, it got Movie Fanatic thinking about all the wedding-themed films that have arrived over the years. Most are comedies, sure, but each still has its share of drama. There's even a musical on the list -- Mamma Mia.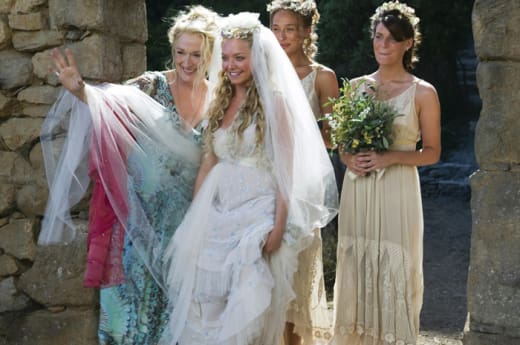 It can also be seen as a rite of passage for an actor as some of the biggest names in Hollywood have been part of wedding movies. From Robert De Niro, Robin Williams, Meryl Streep and Matthew McConaughey... they've all been in wedding movies!
So, what's your favorite?