June 2013 is quite the varied month for big summer movies. From Man of Steel, World War Z, Monsters University to White House Down... there is animated comedy, drama, sci-fi and superheroes!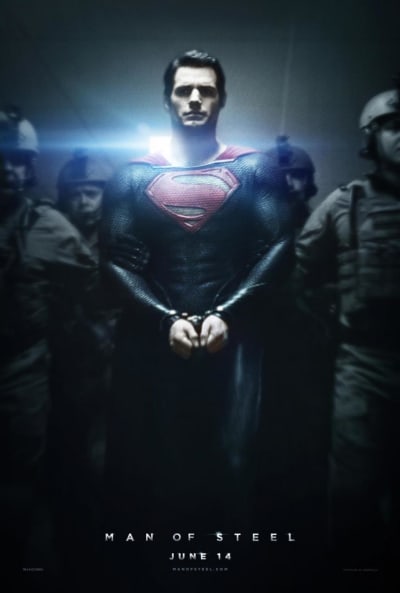 There's also more comedies than we found in May with Vince Vaughn and Owen Wilson re-teaming in The Internship, Melissa McCarthy and Sandra Bullock battle in Boston in The Heat and This Is The End.
So, which June movie gets you going?