The Super Bowl trailer is the ultimate in getting an audience behind your movie. There is a reason it is $4 million per 30-second spot. It is the largest TV audience of the year. 
So, with nine trailers having premiered during the big game... which one, well, won?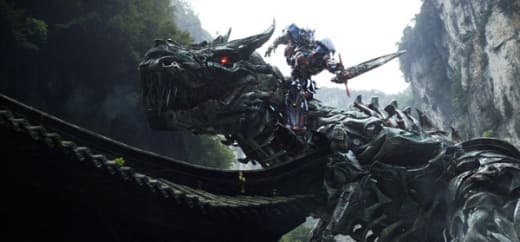 Was it The Amazing Spider-Man 2? What about Transformers: Age of Extinction? Or perhaps, you liked the one that kept with the football theme, Kevin Costner's Draft Day?