Dwayne Johnson is back in action in G.I. Joe: Retaliation and it is only the beginning of 2013's explosion of The Rock. He will show up in Fast and Furious 6 and Pain and Gain before he's through this year.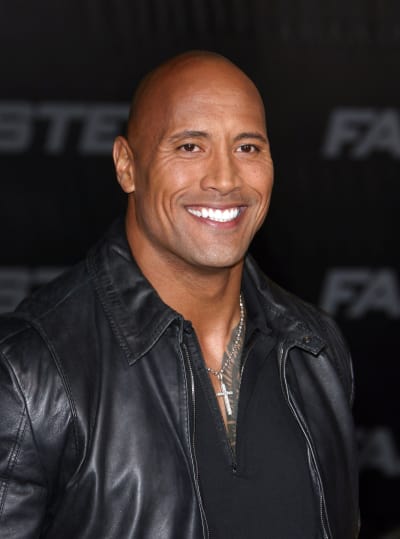 Since he made his film debut in The Mummy Returns, Johnson has not looked back. He has amassed blockbuster after blockbuster and he shows no signs of slowing.
Given his great success in a short amount of time... it's time to assess the best that The Rock has cooking. What's your favorite Dwayne Johnson movie?