December comes on like a blizzard from Hollywood with dozens of movies set to entertain. From Anchorman 2 to The Wolf of Wall Street and The Hobbit: The Desolation of Smaug, it may be cold outside, but it's hot inside the movie theater.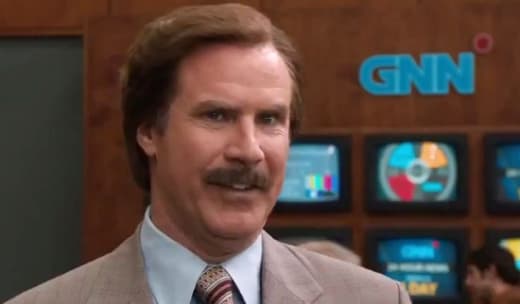 Sylvester Stallone and Robert De Niro battle it out in Grudge Match, an all-star cast inhabits David O. Russell's American Hustle and even Justin Bieber is back on the big screen with Believe. 
Which film gets your vote?