Since it was announced that there would be two Star Wars spin-off movies focusing on one character, we've been left to wonder who that would be. 
Rumors have said it could be Han Solo, Boba Fett or Yoda. But, what about Obi-Wan?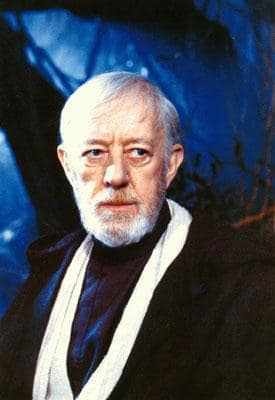 Vote now and let us know who you think the spin-off movie should focus on!