Although the five nominees for Best Actor at the 2015 Oscars all come from quite varied movies, they share one thing in common: They are all playing real people. So, who do you think should win?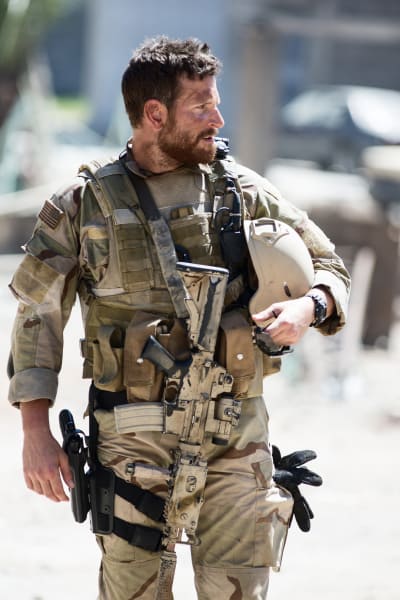 From American heroes (Chris Kyle, as played by Bradley Cooper) to wanted criminals (Foxcatcher's John Du Pont, played by Steve Carell), they run the gamut. 
Vote now for who you think should win.