The Best Supporting Actress nominees provide a tough task when choosing who will win. I mean, how do you bet against the woman who has 19 Academy Award nominations? But, Meryl Streep might not win?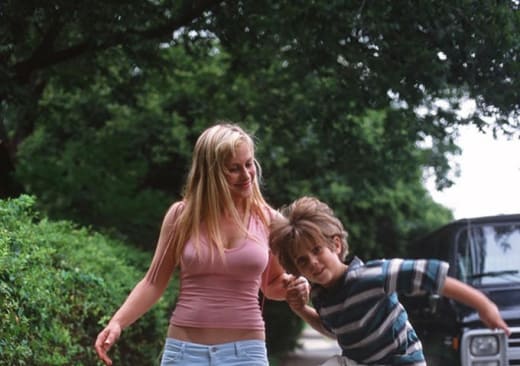 So, who will win? Could it be Patricia Arquette, Emma Stone, Keira Knigtley or Laura Dern? 
Vote now and let us know who you think will win Best Supporting Actress.