Now that Marvel Studios has announced that a Captain Marvel movie will land in the future, the focus has to be on who will play her?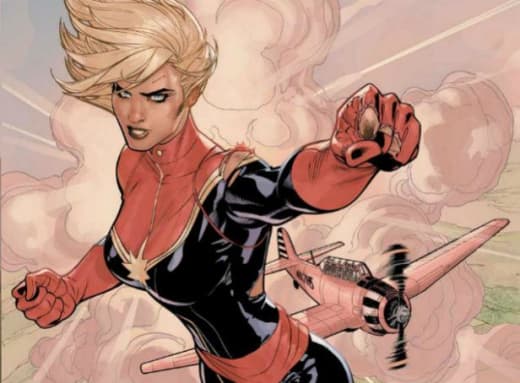 It is an important decision as this is history.
This is the first female solo superhero movie in Marvel history and with Captain Marvel's long-running storylines in the comic world, it's a rich one for them to roll out. 
Tell us, who should play the lead in Captain Marvel?