Dr. Strange has an opening for the lead character with the announcement that Joaquin Phoenix has left the part.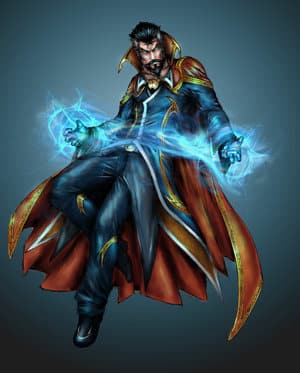 There are dozens of actors who could be perfect to embody the supernatural superhero from Marvel, but who would be best. 
Vote now and let your voice be heard as to who you think should be the next Marvel superhero, Dr. Strange!