Escape from New York is moving forward as a reboot and one big question has to be: Who can take over the role of Snake, made famous by Kurt Russell?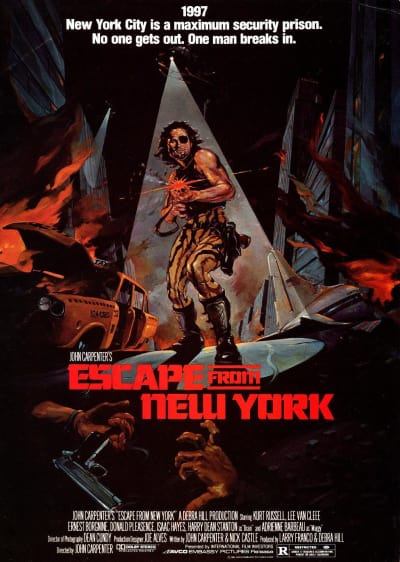 There are at least dozens of actors working today who could fit the bill. But, we think these 11 are the ones who will be chosen. 
Vote now and let us know who you think should be Snake in Escape from New York.