Rumors are flying that Jared Leto is being eyed to play the iconic role that is The Joker for Suicide Squad. 
We've already got Jesse Eisenberg as Lex Luthor and Margot Robbie as harley Quinn, and perhaps Jai Courtney as Deadshot. But, with Jack Nicholson and Heath Ledger providing such legendary Jokers, what do you think about the idea of the Oscar winner in Lego tackling the role?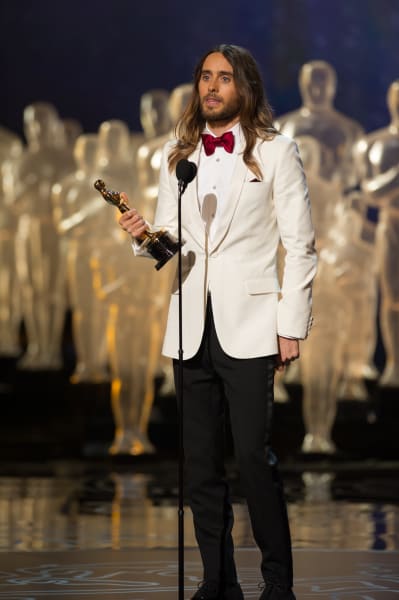 Is Leto a good fit as The Joker in Suicide Squad?