The year is just getting going and expectations are high for this year's flicks, given that we've got X-Men: Days of Future Past and the first appearance of Captain America solo since The Avengers.
There are hundreds of films coming at audiences in 2014.
Click through and see our 10 must-see movies of the year.
10. 22 Jump Street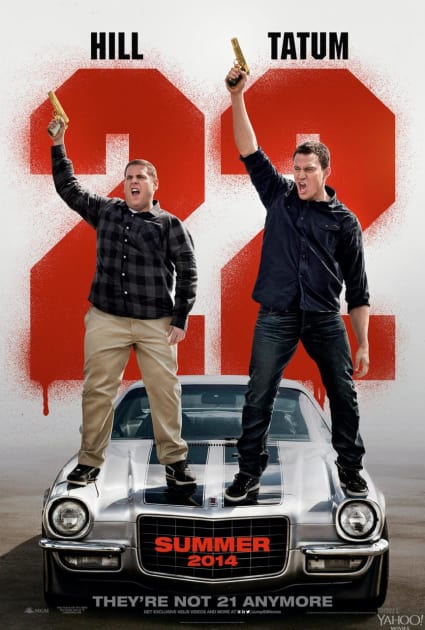 9. The Monuments Men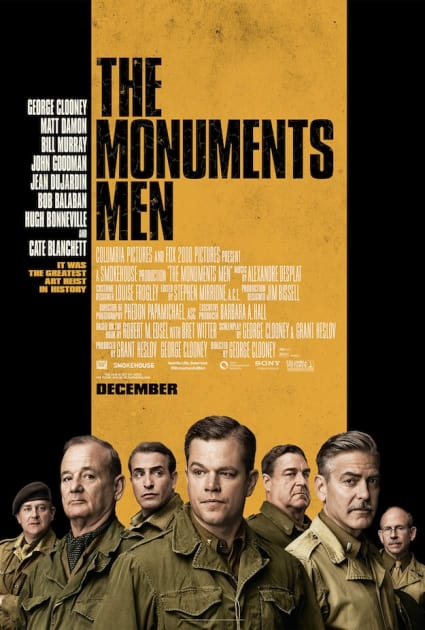 8. Godzilla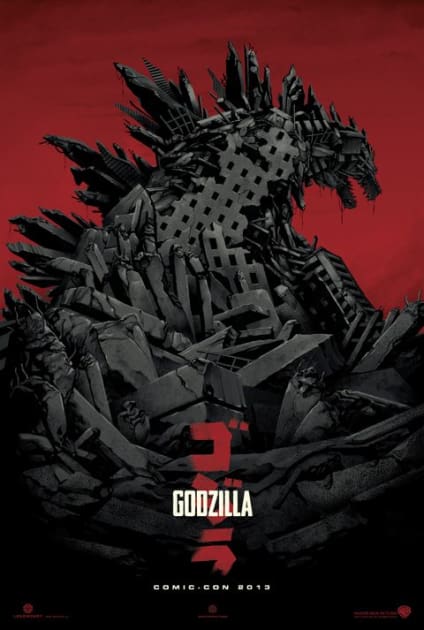 7. Noah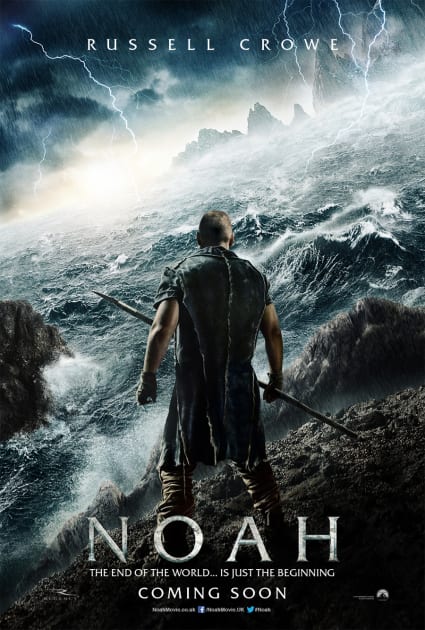 6. Dawn of the Planet of the Apes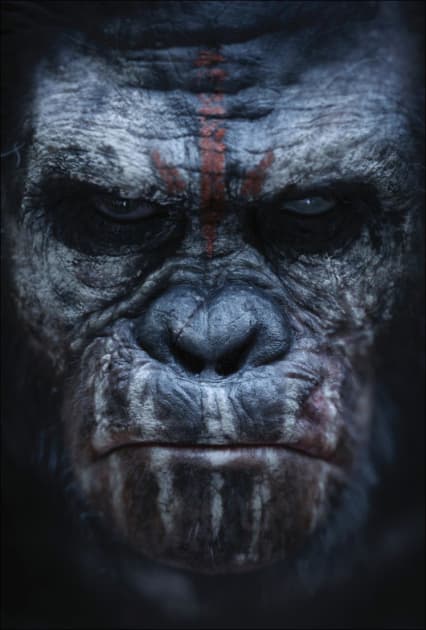 5. Captain America: The Winter Soldier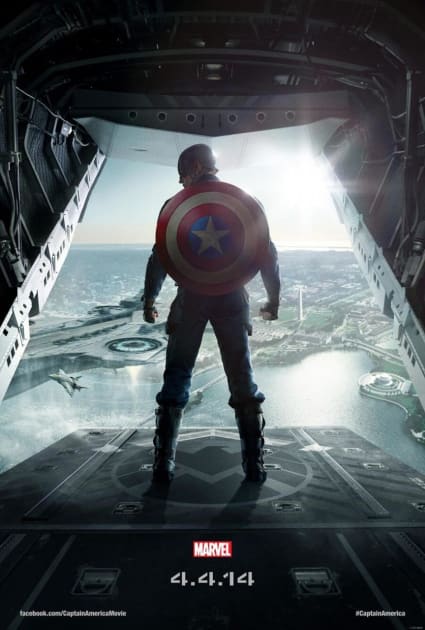 Wait! There's more Must-See 2014 Movies! Just click "Next" below:
Next
Movies:

Genres:

Franchise:

Related Photos:

X-Men: Days of Future Past Slideshows, Adventure Slideshows, Fantasy Slideshows, Action Slideshows, X-Men Movies Slideshows, 22 Jump Street Slideshows, Comedy Slideshows, Guardians of the Galaxy Slideshows, Comic Book Slideshows

Related Post:

Created by:

Published:

Modified: