Can you imagine John Travolta as Forrest Gump? He said no to that Oscar winning movie to make Pulp Fiction. And... what about Mel Gibson as Batman? It could have happened!
Check out 11 actors who felt that a certain iconic role was not right for them, and how history has proved them wrong.
1. Brad Pitt in Apollo 13?
2. Mel Gibson as Batman?
3. Dougray Scott as Wolverine?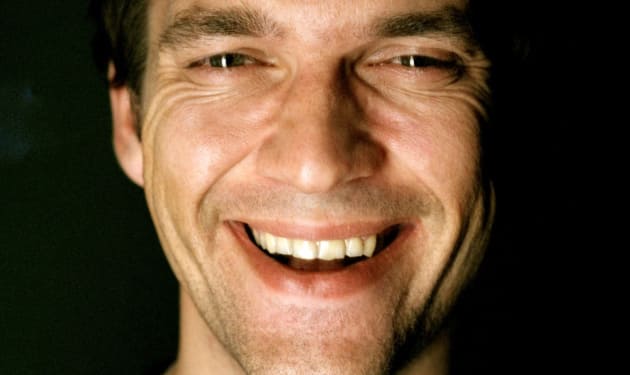 4. Sylvester Stallone as The Terminator?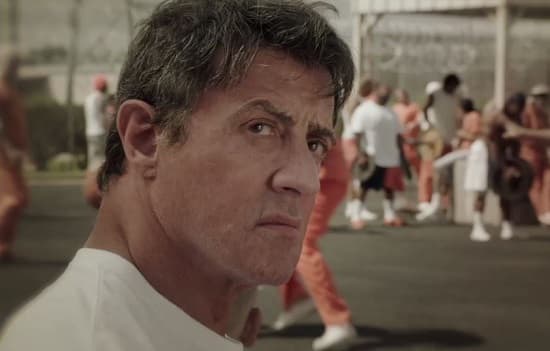 5. Will Smith as Neo?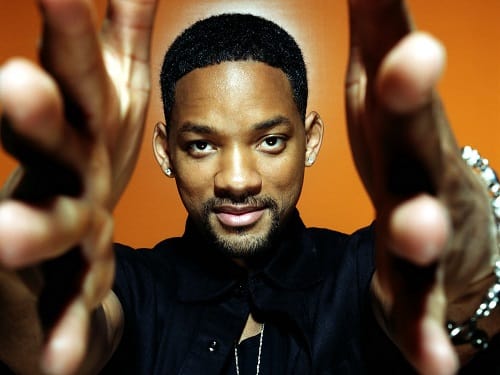 6. Sean Connery as Gandalf?
Wait! There's more Actors Who Turned Down Iconic Roles! Just click "Next" below:
Next
Stars:

John Travolta, Mel Gibson, Sylvester Stallone, Will Smith, Sean Connery, Al Pacino, Sandra Bullock, Brad Pitt, Jim Carrey

Related Photos:

Related Posts:

Created by:

Published:

Modified: