Chappie charmed its way to the top of the box office this week and it was for several reasons. The story of a childlike robot truly warmed our hearts and, believe it or not, was quite inspiring too.
Hugh Jackman and Sigourney Weaver may have been the big stars, but the one with the biggest heart and screen presence was the titular robot.
Click through and discover our 11 favorite Chappie quotes!
1. He's Chappie, Alright!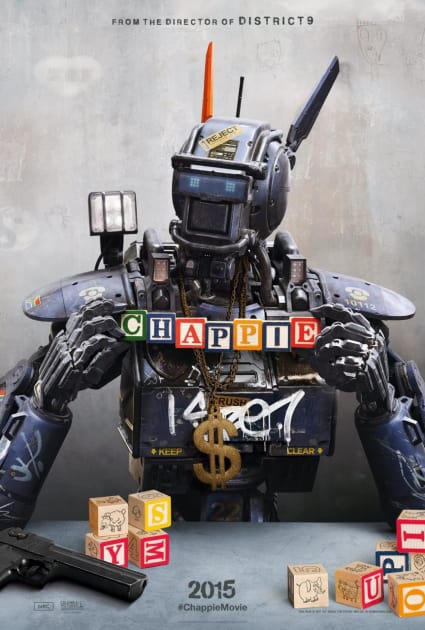 I'm consciousness. I'm alive. I'm Chappie.
2. Yolandi Tells Her Boy How It Is
Yolandi Visser: You know what's a black sheep?
Chappie: No.
Yolandi Visser: It's like when you're different than everyone else.
3. Dev Delivers a Message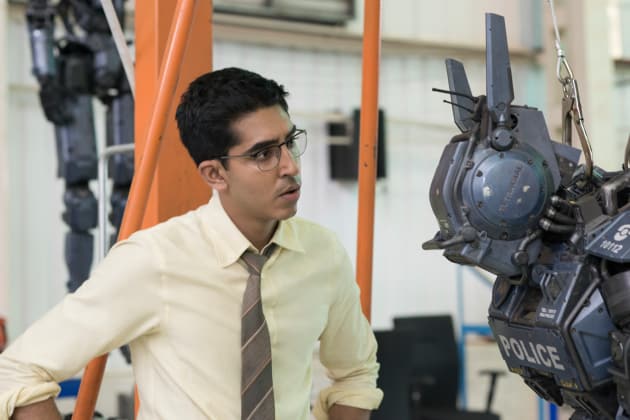 Don't let people take away your potential Chappie.

Deon
4. Chappie Must Fight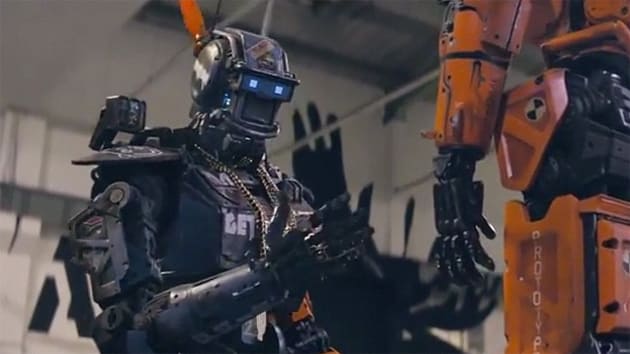 Chappie: I don't want to die. I want to live.
Ninja: If you want survive Chappie, you must fight!
5. Chappie Can't Do the Crime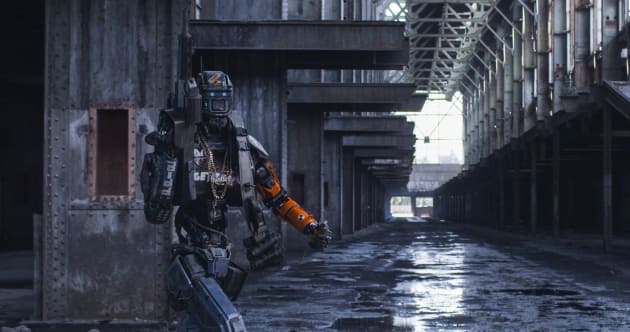 No. I can't shoot people. Chappie no crimes!
6. Sigourney and Hugh Plot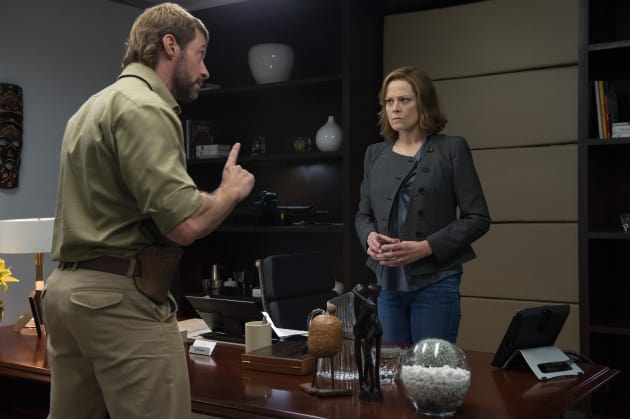 A thinking robot could be the end of mankind! Destroy that robot. Burn it to ash!

CEO
Wait! There's more Best Chappie Quotes! Just click "Next" below:
Next
Movie:

Tags:

Genre:

Related Photos:

Related Post:

Created by:

Published:

Modified: