Dracula Untold had a pretty impressive opening weekend at the box office as audiences bit into the Prince of Darkness origins story with Luke Evans channeling the man who was known as Vlad the Impaler, and now will forever be called Dracula.
It's a complex look at the reasons why this family man would do what he did and be forced to live a life of drinking human blood for all eternity. And more importantly, it gave us some powerful lines to back up the impressive visuals.
So click through and discover our favorite 11 Dracula Untold quotes.
1. Drac Calls It Like It Is
Men do not fear swords, they fear monsters.

Vlad Tepes
2. Think You Know the Story of Dracula? Think Again!
You think you know the story of Dracula. You have no idea. But I'm going to show you. Drink Dracula.

Master Vampire
3. Vlad Gets Vicious
Do you think you are alive because you can fight? You are alive because of what I did to save you

Vlad Tepes
4. Dracula's Wife's Fateful Words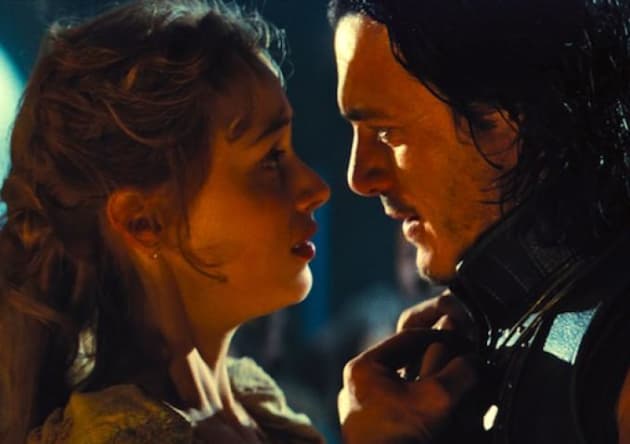 Death cannot separate us for one life is born from the other.

Mirena
5. The Price of Power
There is always a price for power.

Master Vampire
6. Dracula's Son Speaks!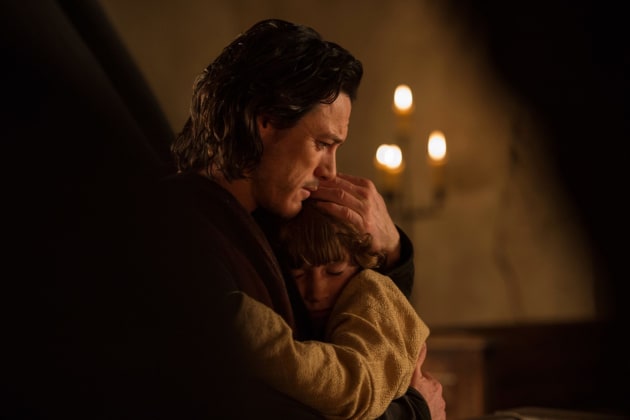 My father was a great man, a hero, so they say. But sometimes the world doesn't need another hero, sometimes what it needs is a monster.

Ingeras
Wait! There's more Best Dracula Untold Quotes! Just click "Next" below:
Next
Movie:

Tag:

Genre:

Related Photos:

Related Post:

Created by:

Published:

Modified: