Exodus: Gods and Kings is Ridley Scott's most epic film of his career in terms of scope.
It is also quite the powerful film in terms of its quotes!
From Christian Bale's Moses to Joel Edgerton's Ramses and even Ben Kingsley's prophetic Nun, there are lots of meaty lines in Exodus: Gods and Kings.
Click through and discover the 11 most epic Exodus: Gods and Kings quotes!
1. Ramses' Father Sees Moses as a Son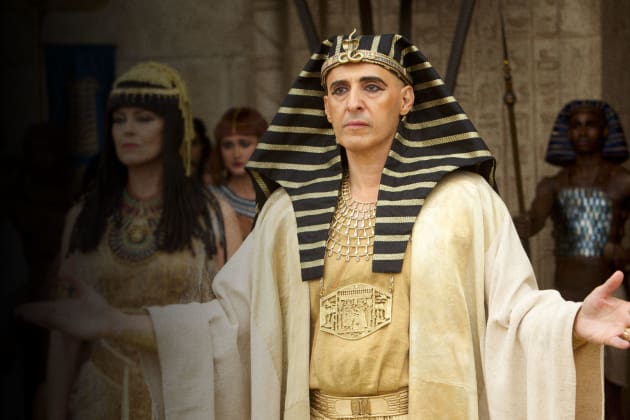 Moses, Ramses, when I look at you I still see the two boys who grew up together close as brothers. Keep each other safe always.

Seti
2. Moses on a Mission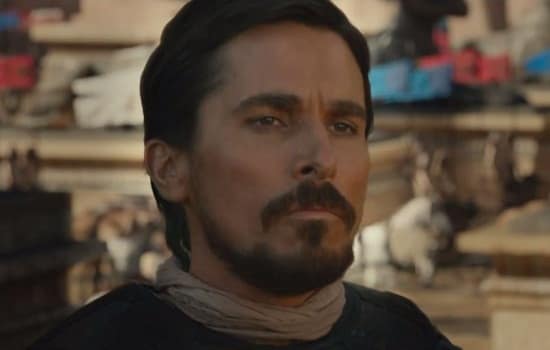 Hegep: Is there anything I can do to please you?
Moses: You can stop living like a king. You're not one.
3. Moses Learns the Truth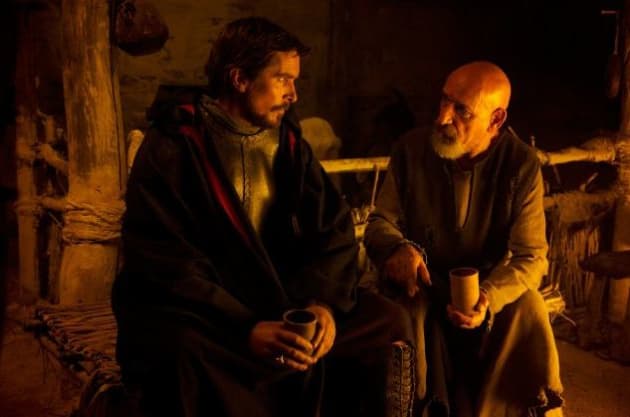 Nun: You know something's wrong. You always felt it. You parents never told you the truth.
Moses: What truth?
Nun: The year of your birth, there was a prophecy that our leader would be born to liberate us. That leader is you, Moses.
4. Ramses Thinks He's Better at Killing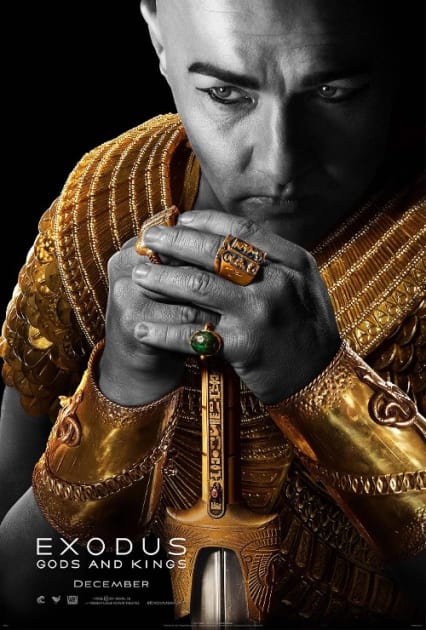 You say that you didn't... cause all this. You say this is not your fault. So let's just see who's more effective at killing

Ramses
5. Moses Has Right On His Side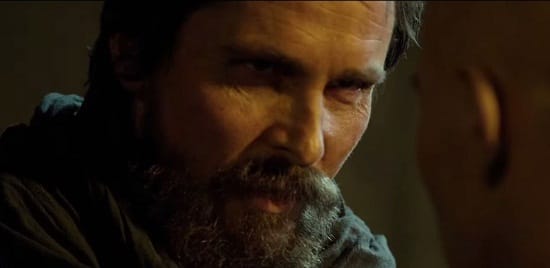 Ramses: Who has been telling you this?
Moses: God.
6. Ramses Believes He's a Diety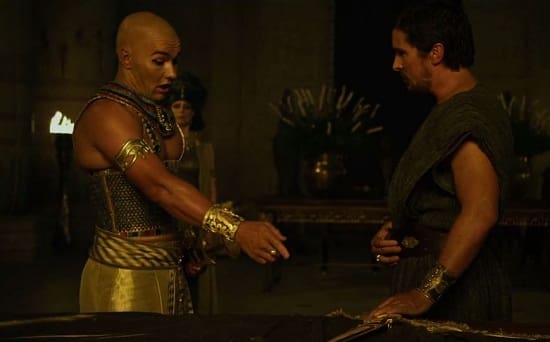 I am a God. I am a God!

Ramses
Wait! There's more Best Exodus: Gods and Kings Quotes! Just click "Next" below:
Next
Movie:

Tag:

Genre:

Related Photos:

Related Post:

Created by:

Published:

Modified: