Will Smith has another hit on his hands with Focus. His chemistry with Margot Robbie is out of this world, and so are many of the lines from the smash con artist thriller.
Smith is no stranger to great quotes, he's given us tons from Men in Black to Independence Day.
So, what are the best of his latest film to add to that list?
Click through and discover the 11 best Focus quotes.
1. Will Wonders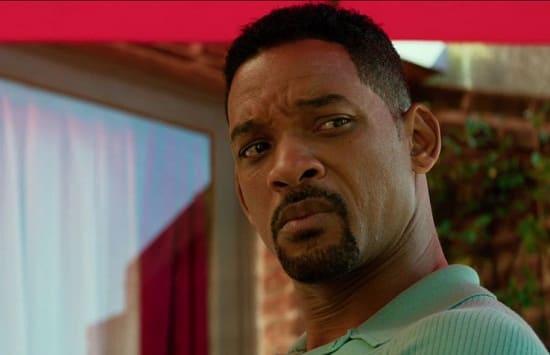 [shouting] Where are the black people?

Nicky
2. Margot Robbie Gets It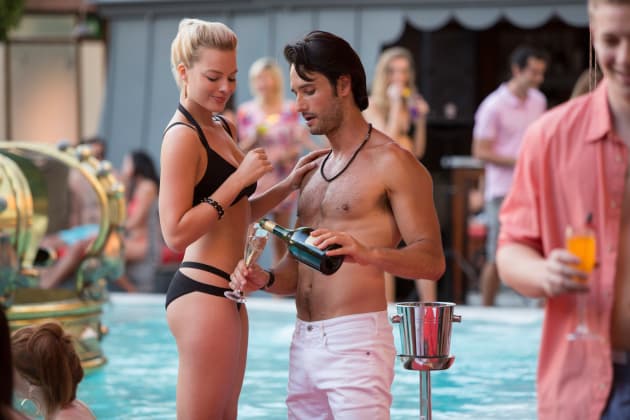 At the end of the day, this is a game of focus.

Nicky
3. The Big Con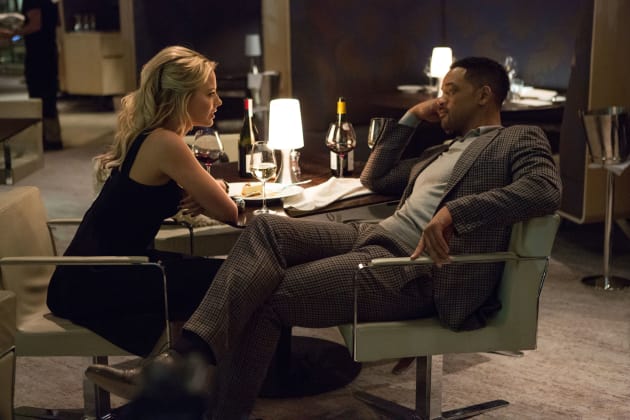 Jess: What about the big con?
Nicky: Oh, you mean the one where we make so much money we all retire?
4. Hammer or the Nail?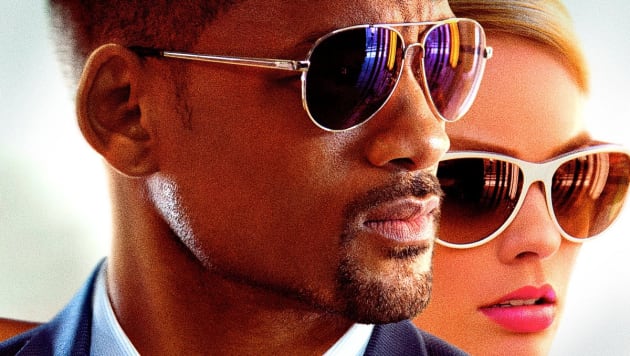 There's two kinds of people in this world. There's hammers and there's nails. You decide which one you want to be. There's no room for heart in this game. It will get you killed.

Nicky
5. Will Likes Boobs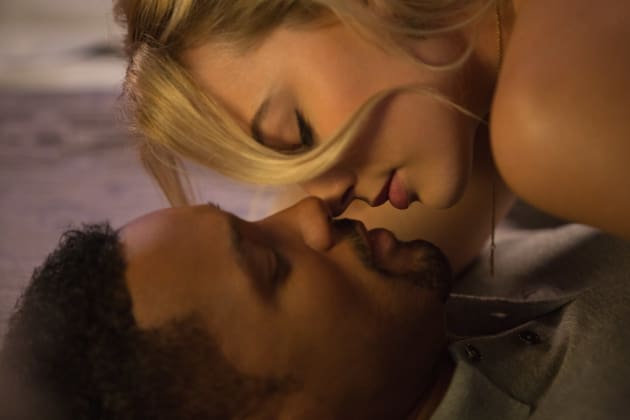 Jess: Oh my god! It's my husband.
Nicky: Whoa!
Jared: Give me one reason why I shouldn't do it.
Nicky: I'm drawing a blank.
Jared: What?
Jess: He's onto us.
Nicky: First of all, you've gotta wait until she gets my pants off and then you gotta give me a chance to run. That's how you get the money. Never drop the con. Die with the lie.
Jess: Then why'd you come up here?
Nicky: Professional curiosity and I like boobs. I figured it was a win-win.
6. Trust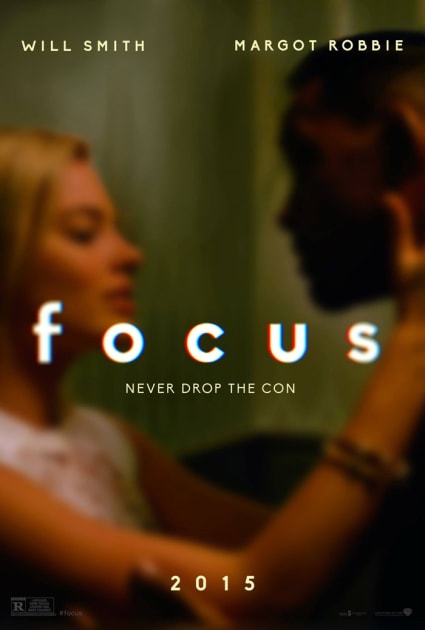 Jess: Are you working an angle?
Nicky: I wouldn't trust him if I were you.
Jess: But I should trust you?
Wait! There's more Best Focus Quotes! Just click "Next" below:
Next
Movie:

Tags:

Genre:

Related Photos:

Related Post:

Created by:

Published:

Modified: