Furious 7 has quickly become the most successful film in the entire Fast and Furious franchise. With action, emotion and some unforgettable lines, it all adds up to one of the most memorable and powerful films in the entire series.
Paul Walker said goodbye with this latest installment and director James Wan and everyone involved handled it with such grace, as seen throughout the film, and especially with that ending.
Click through and discover our 11 favorite Furious 7 quotes!
1. Revenge on the Docket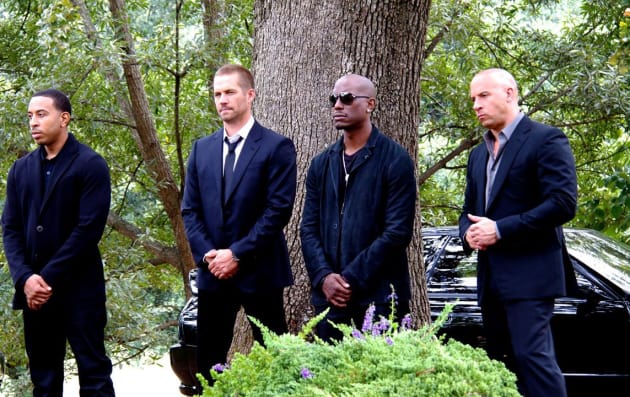 Roman: [at Han's funeral] Promise me something, Brian. I don't wanna go to any more funerals.
Brian O'Conner: Only one more.
Brian O'Conner: His.
2. Don't Mess With Family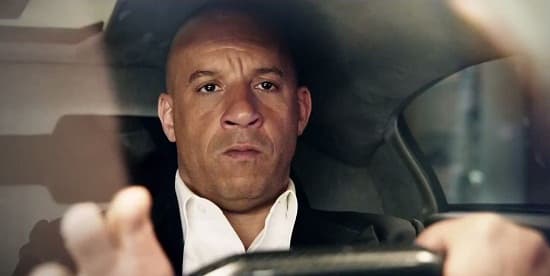 Deckard Shaw: You shouldn't have messed with my family.
Dominic Toretto: I told your brother the same thing.
3. Stuns That Earn Respect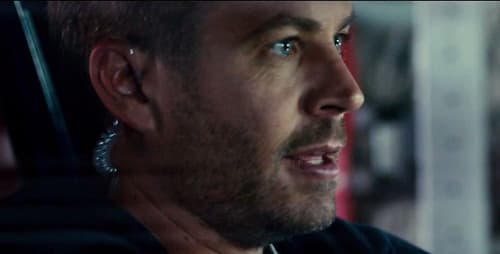 Safar: You drove a car through 2 buildings.
Brian O'Conner: Actually, I think it was 3.
Safar: Oh, I'm sorry. 2 buildings, insult. 3 buildings, honor.
4. Dwayne Delivers Again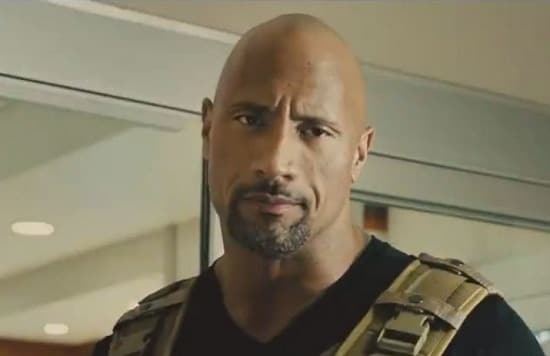 Daddy's gotta go to work.

Hobbs
5. Who Keeps a Car Like That Locked Up?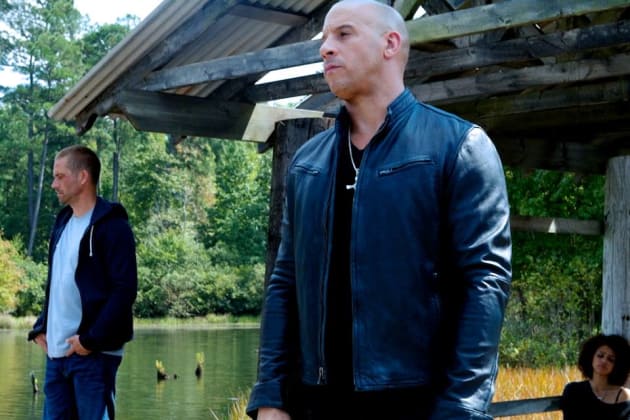 Brian O'Conner: Do you realize what this is? Lykan HyperSport. $3.4 million, 0-60 in less than 3 seconds. There's seven of these in the world and this guy keeps it locked up in a vault.
Dominic Toretto: Nothing's sadder than locking a beast in a cage.
Brian O'Conner: I wanna punch him in the face.
6. The Rock Is An Army of One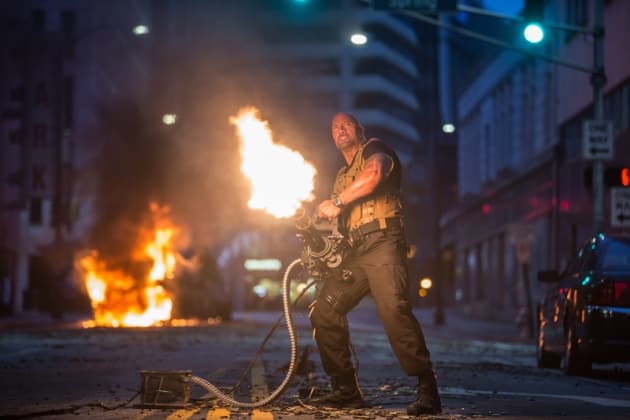 Letty: Did you bring the cavalry?
Hobbs: Woman, I am the cavalry.
Wait! There's more Best Furious 7 Quotes! Just click "Next" below:
Next
Movie:

Tags:

Genre:

Franchise:

Related Photos:

Related Posts:

Created by:

Published: