Denzel Washington has done it again. The Equalizer has ruled the box office and given the superstar some more great movie quotes.
He is a man who is drawn back into action to help a teenage Russian prostitute and in the process takes on the whole East Coast Russian mob!
And it isn't a thrilling Washington action movie without a few one liners that will surely stand the test of time.
Click through and discover our 11 favorite The Equalizer quotes!
1. What Did Denzel Do Before?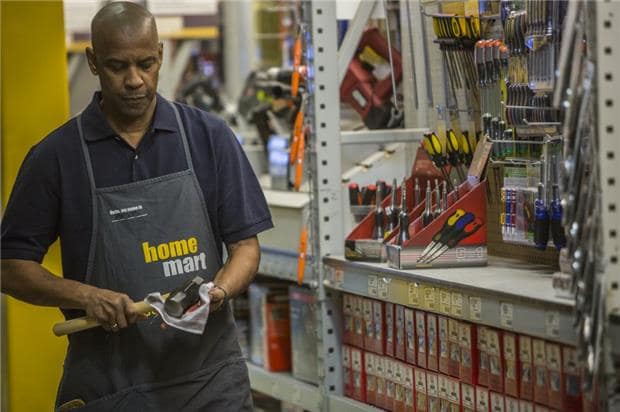 Jay: Hey, we're betting on what you did before you got here, for a living.
Marcus: I'm saying insurance.
Robert McCall: I was a pip, you know, like Gladys Knight and the Pips.
2. Who Is The Equalizer?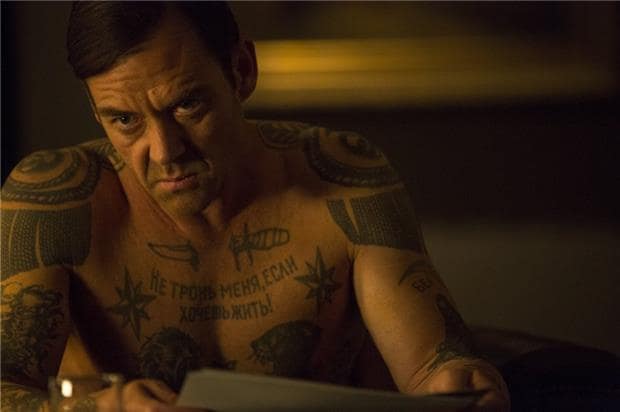 A man with his skill, I want to know who he really is.

Teddy
3. What Do You See?
Teddy: What do you see when you look at me?
Robert McCall: What do you see when you look at me?
4. Chloe Can Change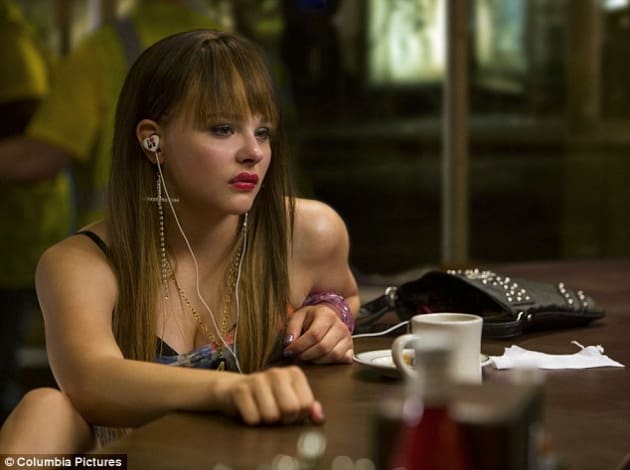 Teri: My real name's Alina.
Robert McCall: What happened to your face?
Teri: Something stupid… Okay, it's not professional. Just tell me what you think, okay?
Robert McCall: Oh, wow, Alina, the singer
Teri: You and I know what I really am.
Robert McCall: I think you can be anything you want to be.
Teri: Maybe in your world, Robert. It doesn't really happen that way in mine.
Robert McCall: Change your world.
5. Denzel Makes Promises He Cannot Keep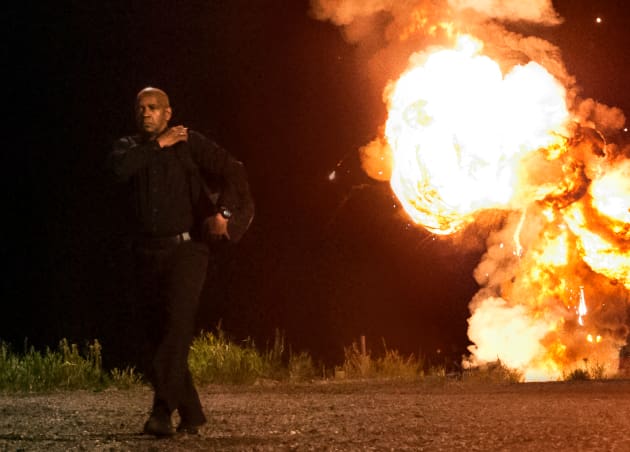 I promised that I would never go back to being that person but when somebody does something unspeakable, you do something about it, cause you can.

Robert McCall
6. You Are Who You Are
Teri: He catch that fish yet?
Robert McCall: Hmm?
Teri: Your book
Robert McCall: Oh, yeah, yeah, he did.
Teri: It's a happy ending.
Robert McCall: Not exactly. The old man met his greatest adversary just when he thought that part of his life was over.
Teri: Why didn't he just let the fish go?
Robert McCall: Old man's gotta be the old man. Fish has got to be the fish.
Wait! There's more Best The Equalizer Quotes! Just click "Next" below:
Next
Movie:

Tag:

Genre:

Related Photos:

Related Posts:

Created by:

Published:

Modified: