Beverly Hills Cop turns 30 years old this week and the Eddie Murphy film has become a classic, almost immediately after it was released.
Did you know that Murphy wasn't the first person attached to the comedy? And did you know it wasn't even supposed to be a funny flick?
These factoids and a slew more are coming at you as we present our 11 fun facts about Beverly Hills Cop that you probably didn't know!
Click through and discover the inside scoop on the making of a comedy classic.
1. Who Else Was Supposed to be Axel Foley?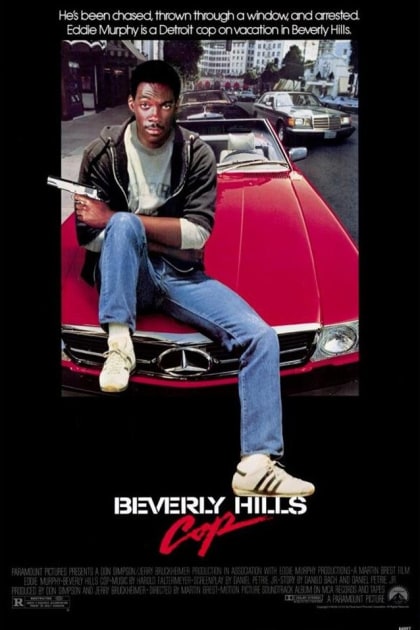 2. Script Bounced Around for Years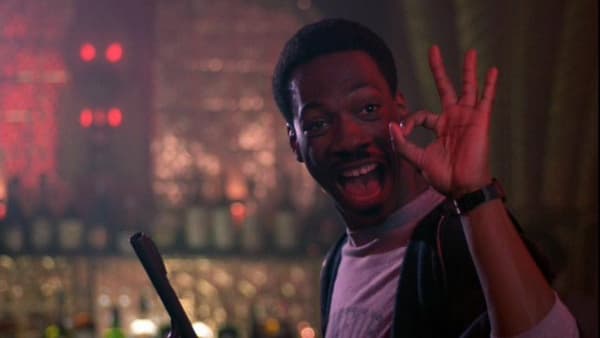 3. Real Beverly Hills PD Didn't Help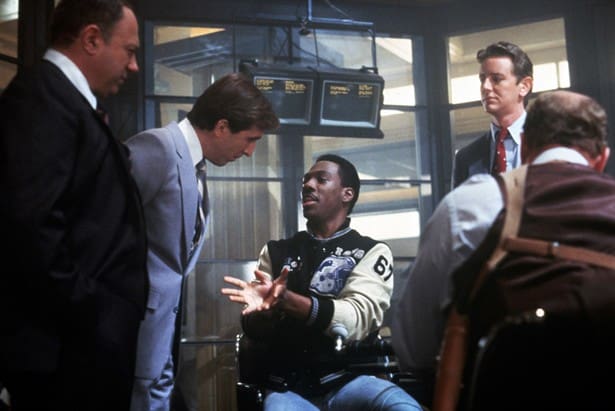 4. Surprise! Eddie Murphy's Improv Ruined Hundreds of Takes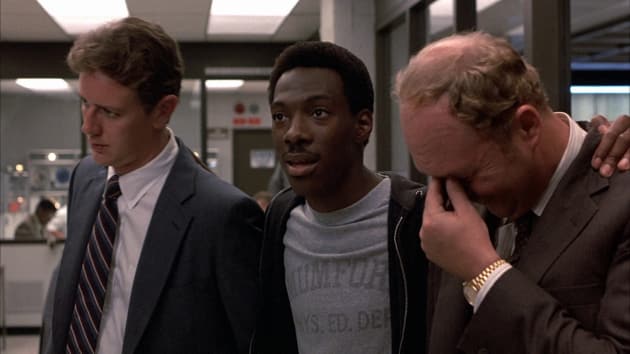 5. Bronson Pinchot Scored More Screen Time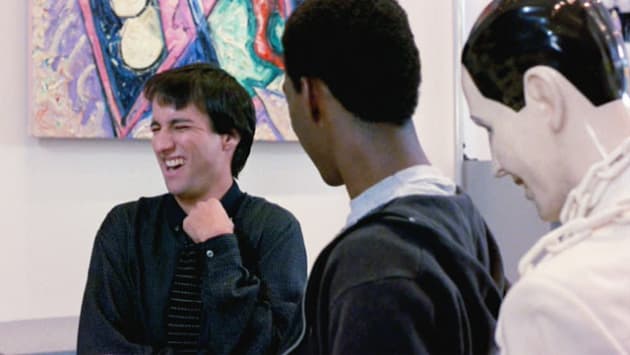 6. That Wasn't Supposed to be a Banana in the Tailpipe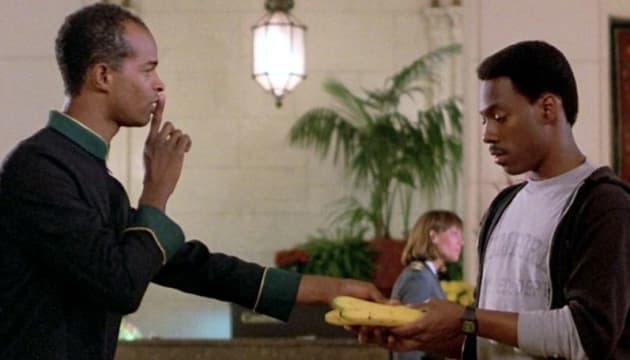 Wait! There's more Beverly Hills Cop Fun Facts! Just click "Next" below:
Next
Movie:

Tag:

Genre:

Related Photos:

Related Posts:

Created by:

Published:

Modified: