Mad Max: Fury Road has restarted George Miller's Mad Max world in the most triumphant of ways. A huge success at the box office, it featured some of the most mind-blowing action sequence we've seen in some time.
It also had some fantastic movie quotes that were present from that first teaser, such as, "Such a lovely day!"
We found a slew of Mad Max: Fury Road quotes and have narrowed down the 11 most explosive.
Click through and discover the 11 best Mad Max: Fury Road quotes!
1. It Is a Lovely Day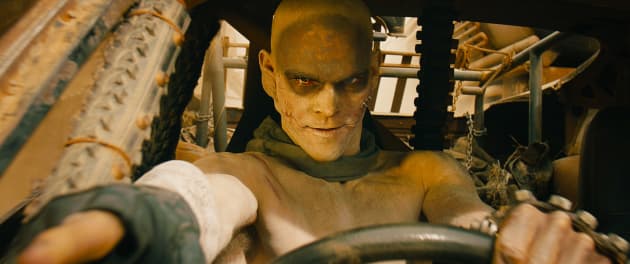 Oh what a day, what a lovely day!

Nux
2. Max Paints a Picture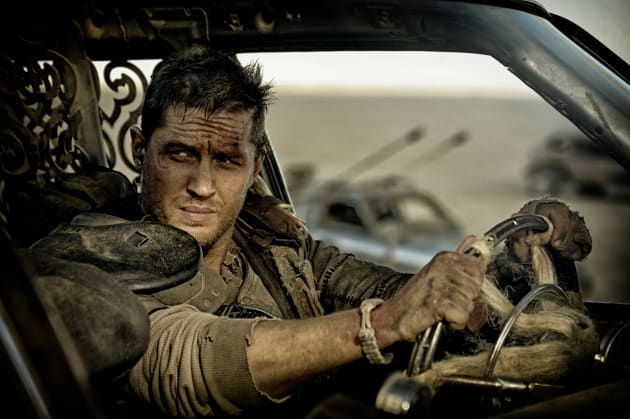 My name is Max. My world is fire. And blood.

Max Rockatansky
3. Max Has Nothing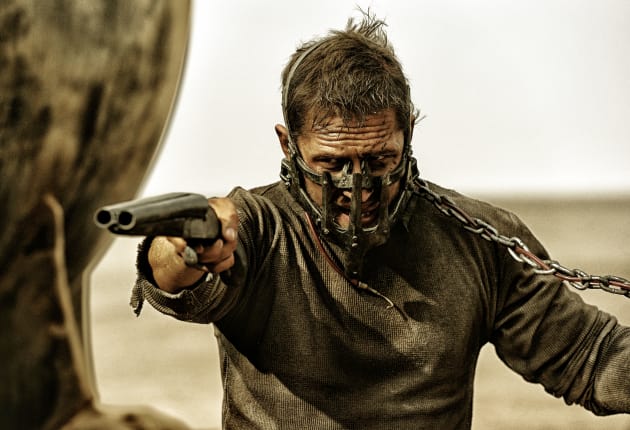 They took my blood, they took my car. What else can they take from me?

Max Rockatansky
4. Furiosa Is on a Mission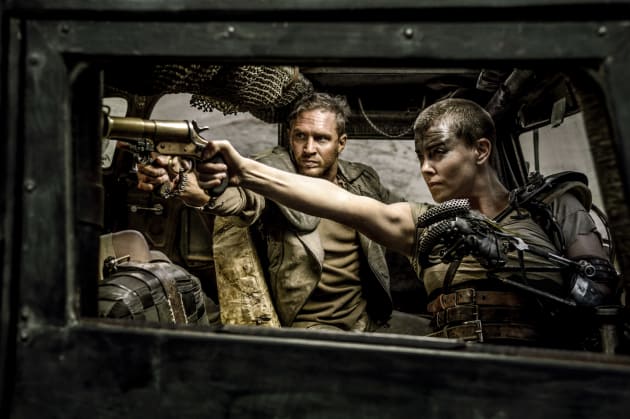 Imperator Furiosa: You never gonna have a better chance.
Max Rockatansky: At what?
Imperator Furiosa: Redemption.
5. Furiosa Drives!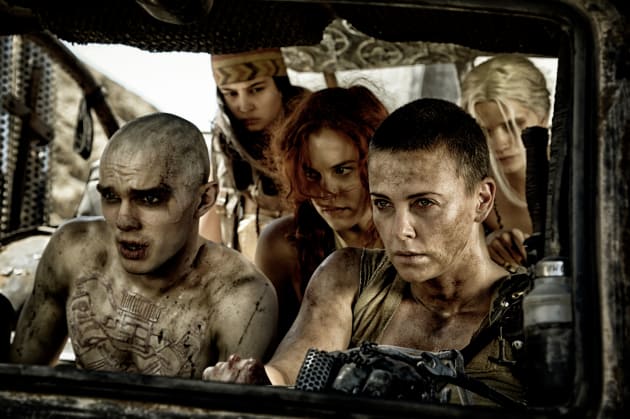 6. What Max Did Pre-Apocalypse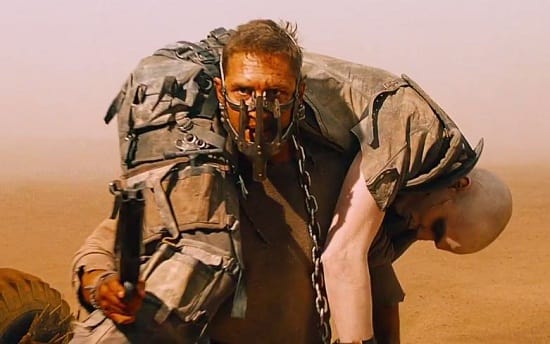 I was a cop searching for a righteous cause.

Max Rockatansky
Wait! There's more Explosive Mad Max Fury Road Quotes! Just click "Next" below:
Next
Movie:

Tags:

Genre:

Franchise:

Related Photos:

Mad Max: Fury Road Slideshows, Movie Quotes Slideshows, Action Slideshows, Photo Galleries Slideshows, Mad Max Movies Slideshows

Related Post:

Created by:

Published:

Modified: