It used to be that every October 31st, you'd plug yourself into the TV with your candy, your costume, and your BFF to watch the classic scary kid movies that seemed to run on repeat during the spooky month of Halloween.
These days, you're probably too busy watching Saw or Final Destination or yet another Paranormal Activity sequel to bother with your childhood's greatest hits, which is such a shame! If you happen to find yourself in the mood to watch a movie this Halloween that won't give you horrifying and bloody nightmares, check out this list below.
Here are the 11 kid friendly Halloween movies you absolutely must watch month.
1. Hocus Pocus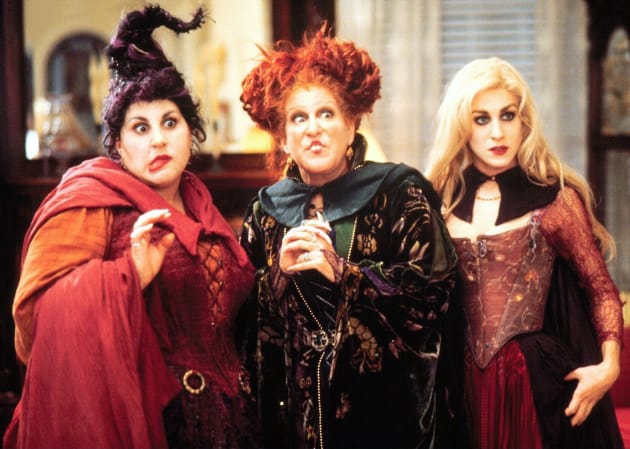 2. The Nightmare Before Christmas
3. Beetlejuice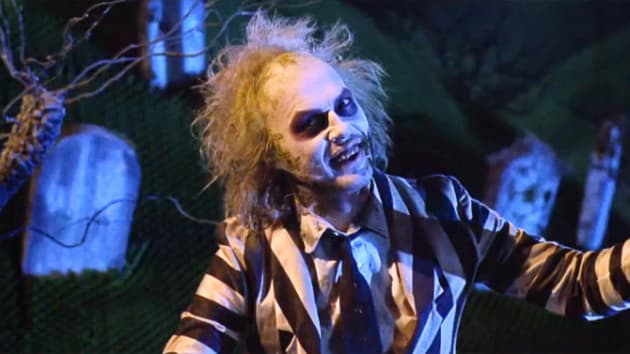 4. Halloweentown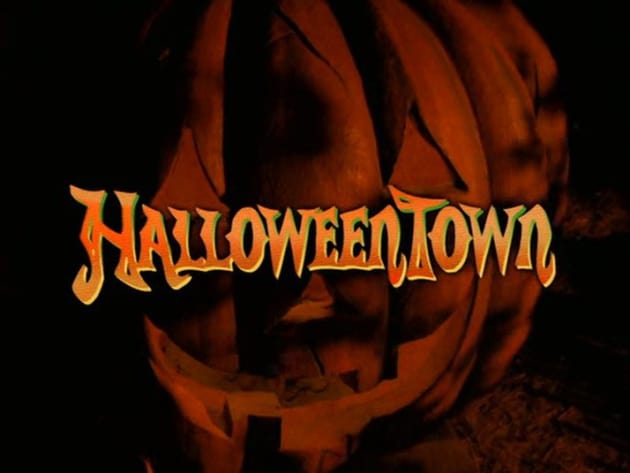 5. The Haunted Mansion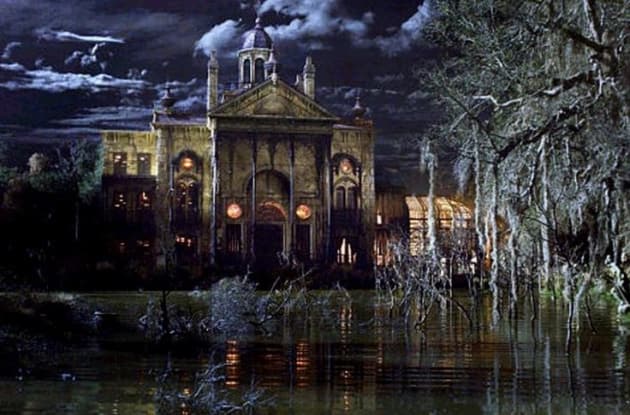 6. Casper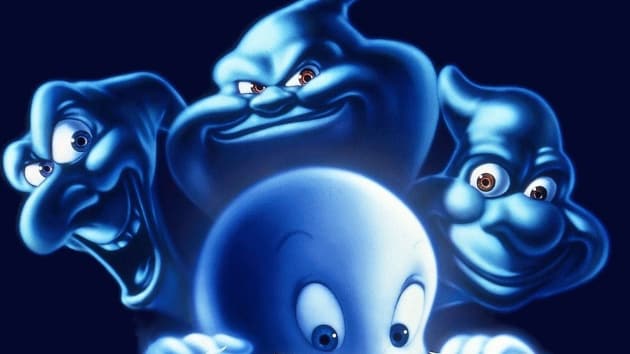 Wait! There's more Family Friendly Movies to Watch This Halloween! Just click "Next" below:
Next
Tags:

Movies:

The Nightmare Before Christmas, Frankenweenie, Beetlejuice, Harry Potter and the Sorcerer's Stone, The Addams Family

Genres:

Franchise:

Related Photos:

Photo Galleries Slideshows, Animation Slideshows, Comedy Slideshows, Drama Slideshows, Fantasy Slideshows, Harry Potter Slideshows

Related Post:

Created by:

Published: