Found footage films have truly become the rage of late. It really got going with The Blair Witch Project and then became a staple with the success of Paranormal Activity.
But, not all found footage movies are created equal. In fact, many of them fall flat.
Click through and see our 11 found footage films that get it right.
1. Paranormal Activity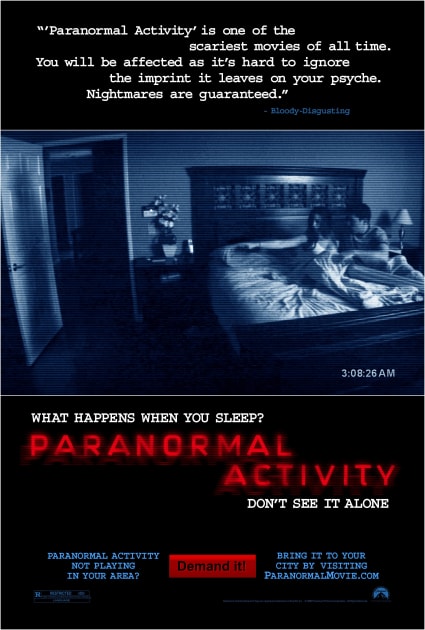 2. The Blair Witch Project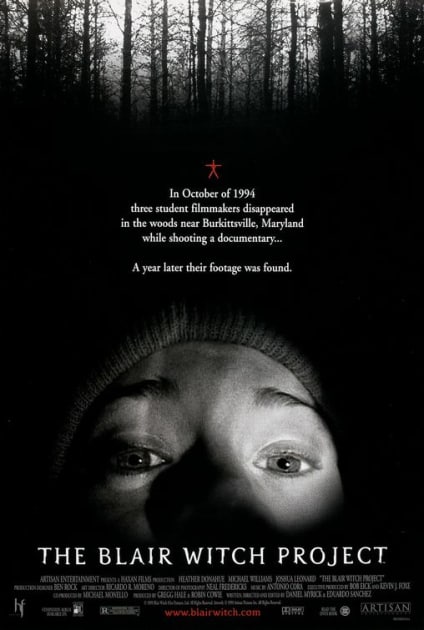 3. Chronicle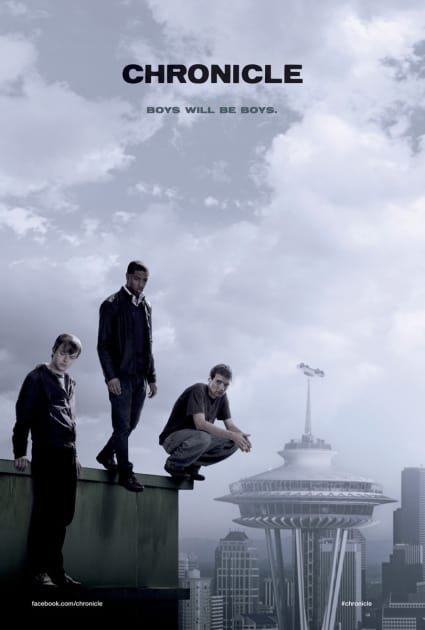 4. The Bay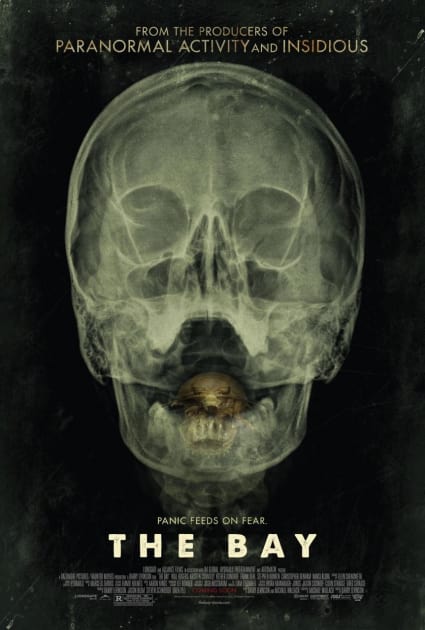 5. Project X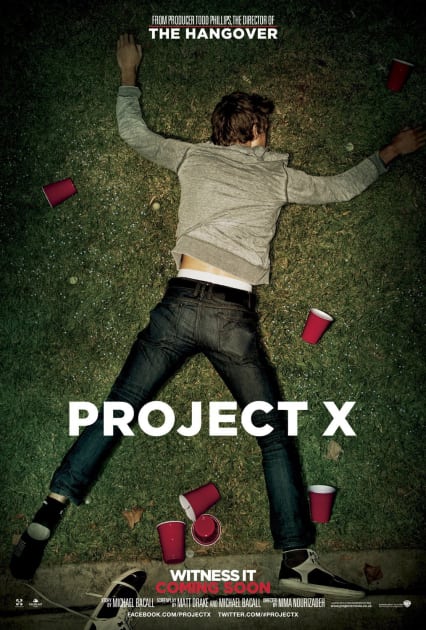 6. End of Watch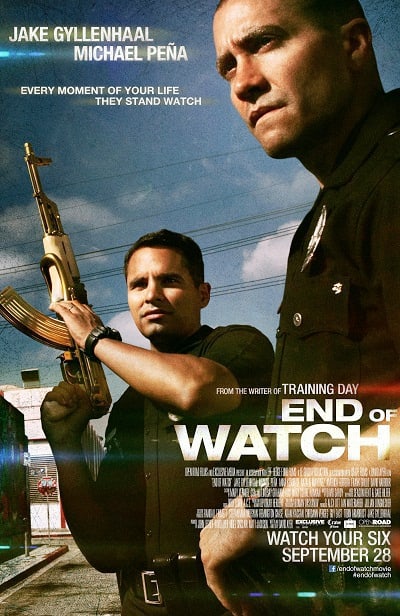 Wait! There's more Great Found Footage Films! Just click "Next" below:
Next
Tag:

Related Photos:

Related Posts:

Created by:

Published:

Modified: