Frozen is quickly on its way to becoming Disney's most successful animated film of all time. You know it's got some of the best quotes too!
Whether it be that zany snowman Olaf or princesses Elsa or Anna, Frozen is chock-full of fun quotes.
Click through and check out our 11 fun Frozen quotes.
1. Meet Olaf. He likes warm hugs.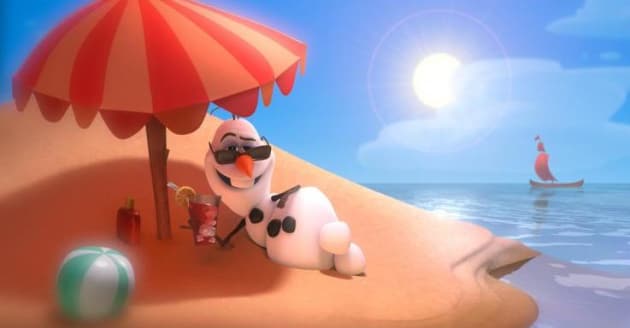 Hi, everyone. I'm Olaf and I like warm hugs!

Olaf
2. Elsa belts out Let it Go... and she doesn't mind the cold.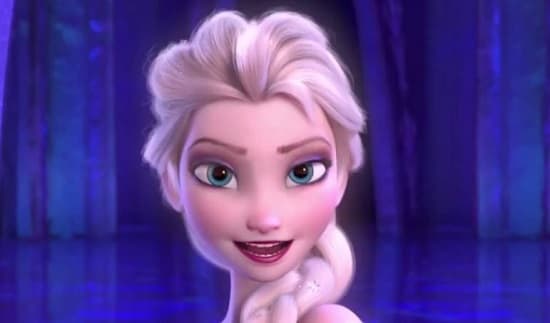 [singing] The cold never bothered me anyway.

Elsa
3. So, guess Anna likes to toss folks around.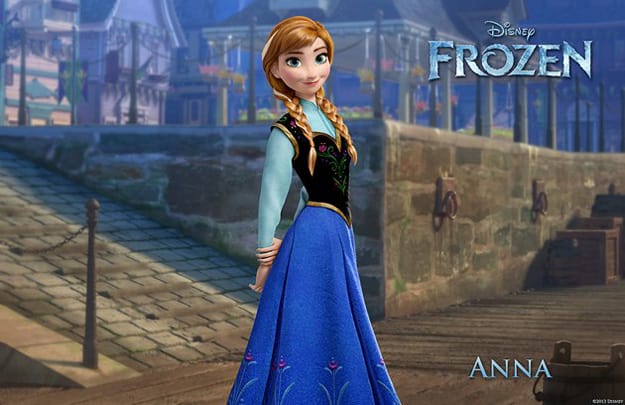 It's not nice to throw people!

Anna
4. Another hilarious remark from Olaf!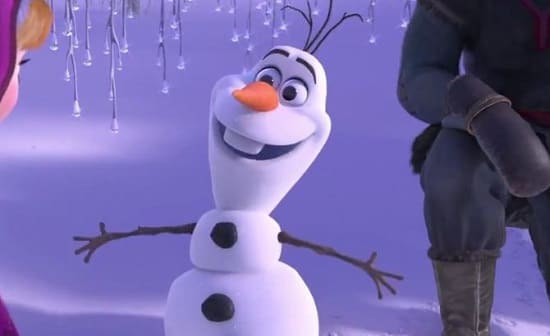 Anna: Are you all right?
Kristoff: Yeah. I have a thick skull.
Olaf: I don't have a skull. Or bones.
5. Hey Anna! Watch the finish baby!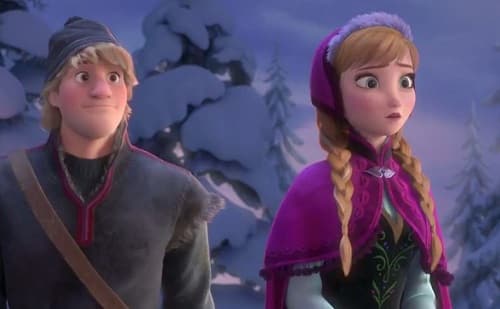 [to Anna, who put her feet on his sled] Whoa, whoa, whoa, put your feet down. This is fresh lacquer. Seriously, were you raised in a barn?

Kristoff
6. Olaf gets a carrot nose... and thinks he looks like a unicorn?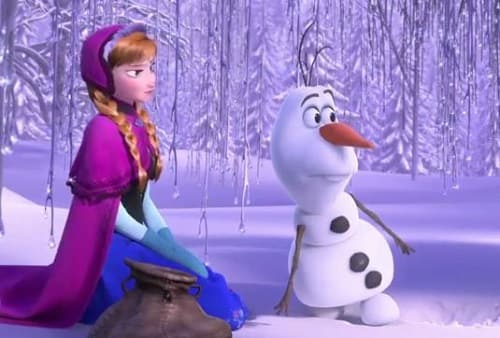 Oh, I love it. It's so cute. It like a little baby unicorn.

Olaf
Wait! There's more Fun Frozen Quotes! Just click "Next" below:
Next
Movie:

Tag:

Genre:

Related Photos:

Related Posts:

Created by:

Published:

Modified: