It is difficult for a horror movie to age well. What scared us one year, might not be so frightening with the passage of time.
We present 11 horror flicks that still frighten us to our core. No matter how many times we've seen these flicks, they still cause us to tremor.
Click through and see our 11 horror movies that still scare us.
1. The Shining
2. The Exorcist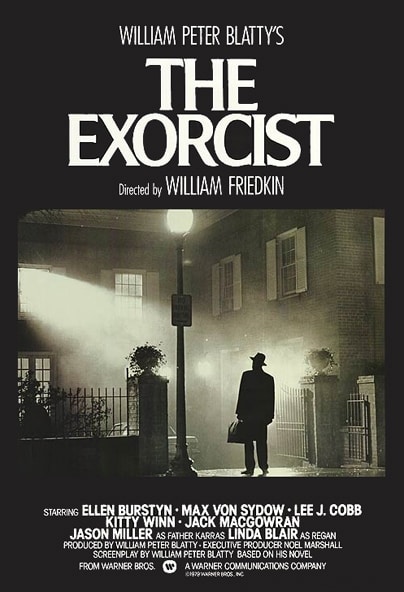 3. The Evil Dead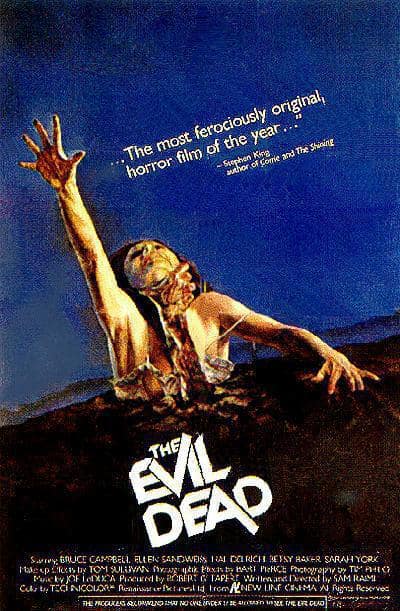 4. The Conjuring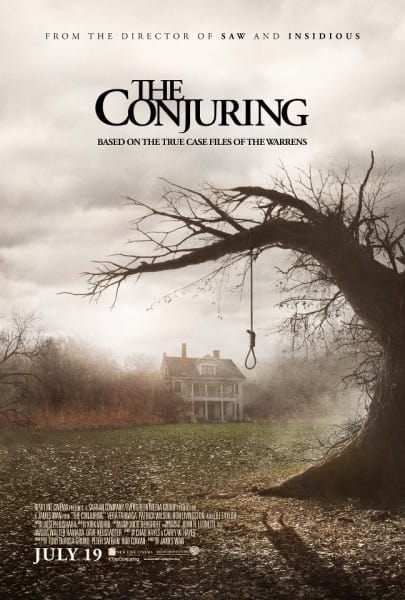 5. The Thing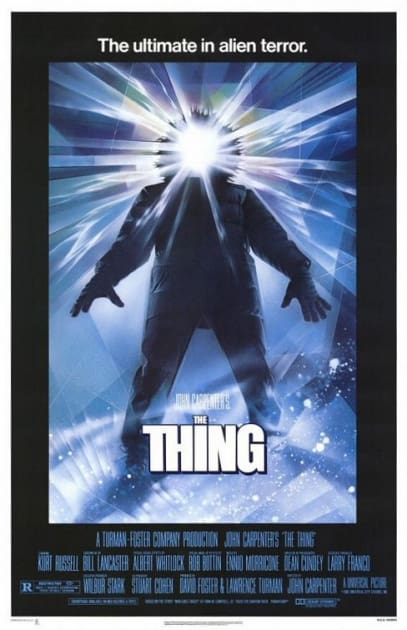 6. Psycho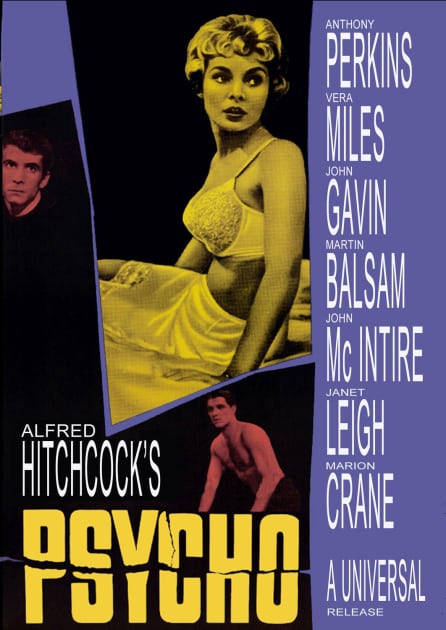 Wait! There's more Horror Movies That Still Scare Us! Just click "Next" below:
Next
Movies:

Genres:

Related Photos:

Related Posts:

Created by:

Published:

Modified: