Hot Tub Time Machine 2 has arrived and the hilarity knows no (time) bounds. Rob Corddry, Clark Duke and Craig Robinson are joined by Adam Scott and the quartet have delivered some memorable quotes yet again.
Check out our favorite lines from the guys as they head back into the hot tub and, this time, head into the future.
Yes, ladies and gentlemen, it's the 11 best Hot Tub Time Machine 2 quotes.
1. Jacob Works the Timeline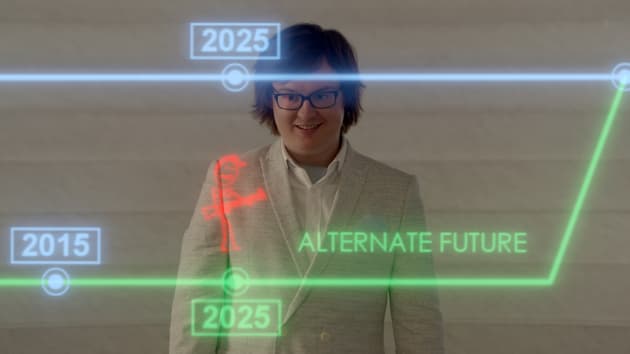 We need to find the point in time that things went wrong and fix it.

Jacob
2. Nick's the Hitmaker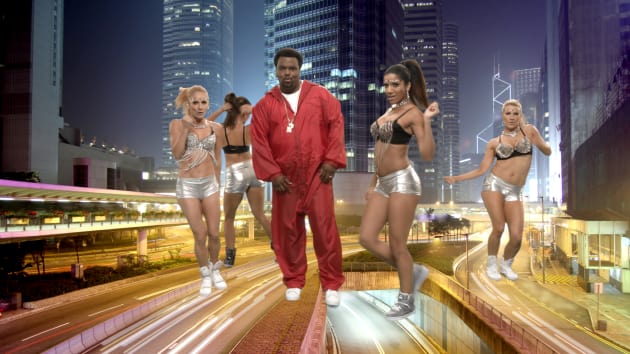 Ever since I wrote Call Me Maybe, back in 92, I've been on a roll.

Nick
3. Lou Invents The Internet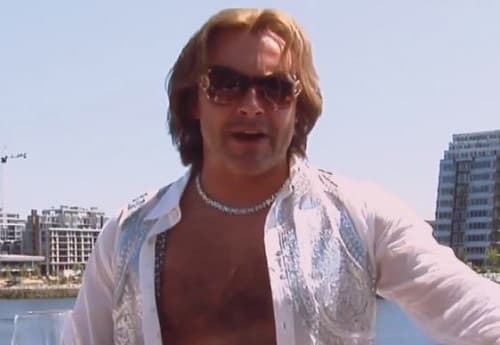 I'm the father of the Internet.

Lou
4. Nick Rips Off Lisa Loeb
Jacob: Hey Nick, rip off any pop stars lately?
Nick: Today I recorded an original piece... Okay, it was that Lisa Loeb song.
5. No Real High Fives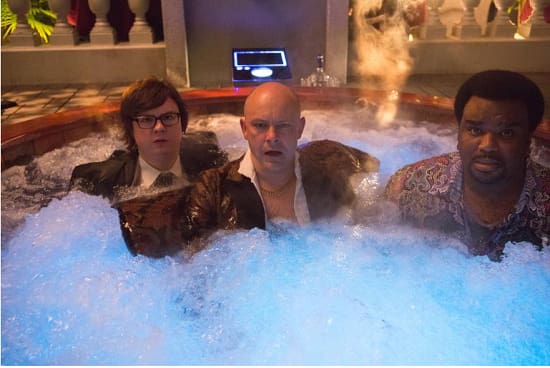 Nick: High five
Jacob: Did you just say, 'high five' instead of high giving?
Lou: High five
Jacob: You don't have the energy for this?
Nick: High five
6. Lou Invents Yoga Pants Too?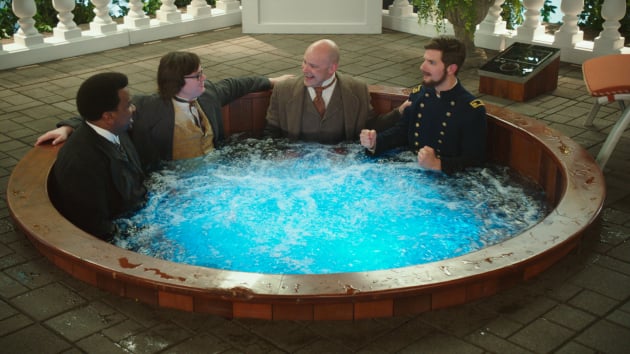 Nick: Ready for another dip?
Lou: I think this time maybe I'll invent yoga pants.
Wait! There's more Hottest Hot Tub Time Machine 2 Quotes! Just click "Next" below:
Next
Movie:

Tag:

Genre:

Related Photos:

Related Post:

Created by:

Published:

Modified: