The Terminator is celebrating the 30th anniversary of the arrival of a film that is not only a sci-fi classic, but a true Hollywood classic in every sense of the phrase.
James Cameron introduced the world to his talents, and also a little actor known by the name of Arnold Schwarzenegger. The film has spawned many sequels and remains one of the most iconic pop culture items in history.
To mark the three decades since the film landed on screens and changed how we view sci-fi, we selected our 11 favorite The Terminator quotes. Wonder if that Arnie classic will be on the list?!
Click through and enjoy our 11 most iconic The Terminator quotes.
1. An Iconic Line's Origins
[looks around, examining the structural integrity of the room, then looks back at him] I'll be back!
2. Come With Me!
Come with me if you want to live.

Kyle Reese
3. Kyle Explains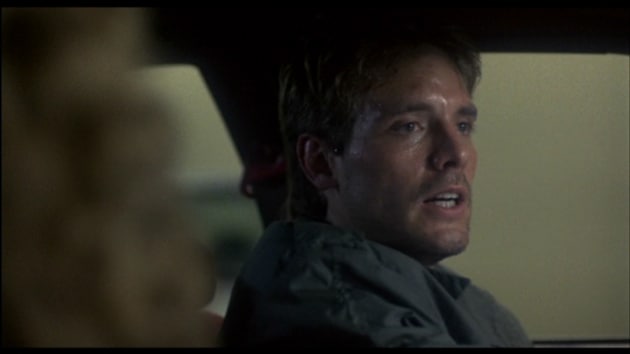 Kyle Reese: He's not a man - a machine. A Terminator. A Cyberdyne Systems Model 101.
Sarah Connor: A machine? Like a robot?
Kyle Reese: Not a robot. A cyborg. A cybernetic organism.
4. Paul Winfield Gets a Classic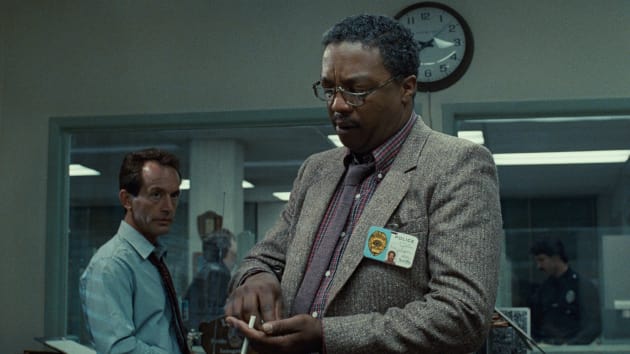 I can hear it now. He's going to be called the god-damned phonebook killer.

Lieutenant Traxler
5. Kyle Loves Sarah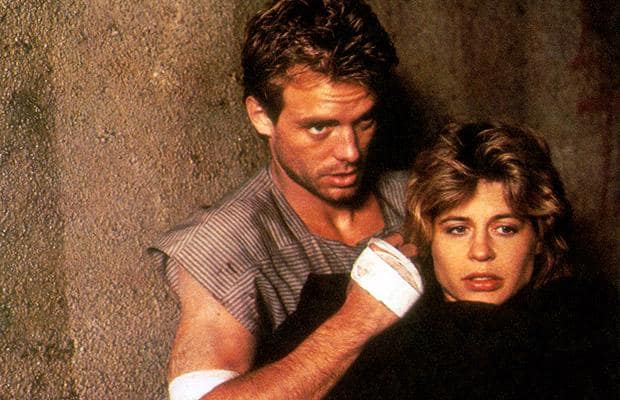 I came across time for you, Sarah. I love you. I always have.

Kyle Reese
6. The Terminator Takes Them All
The Terminator: [picking up guns] The 12-gauge auto-loader.
Pawn Shop Clerk: That's Italian. You can go pump or auto.
The Terminator: The .45 long slide, with laser sighting.
Pawn Shop Clerk: [Hands the Terminator a .45 gun] These are brand new; we just got them in. That's a good gun. Just touch the trigger, the beam comes on and you put the red dot where you want the bullet to go. You can't miss. Anything else?
The Terminator: Phased plasma rifle in the 40-watt range.
Pawn Shop Clerk: Hey, just what you see, pal!
The Terminator: [Looks around] The Uzi nine millimeter.
Pawn Shop Clerk: You know your weapons, buddy. Any one of these is ideal for home defense. So uh, which will it be?
The Terminator: [Pointing the 12-gage shotgun towards the door] All.
Pawn Shop Clerk: I may close early today. There's a 15-day wait on the hand guns but the rifles you can take right now.
Pawn Shop Clerk: And you have to fill these out too.
Pawn Shop Clerk: You can't do that.
The Terminator: Wrong!
Wait! There's more Iconic The Terminator Quotes! Just click "Next" below:
Next
Movie:

Tag:

Genres:

Franchise:

Related Photos:

Related Post:

Created by:

Published:

Modified: