The first Jurassic World trailer has landed and it is supremely impressive. Chris Pratt and Bryce Dallas Howard look impeccably cast and that island paradise looks super inviting.
But, as we all know from Jurassic Park movies -- looks can be deceiving. All hell is about to break loose.
We noticed many, many things about the teaser, but found 11 of the most striking moments from the Jurassic World trailer.
Click through and discover our 11 moments to remember from the first Jurassic World teaser.
1. Judy Greer is a Naïve Parent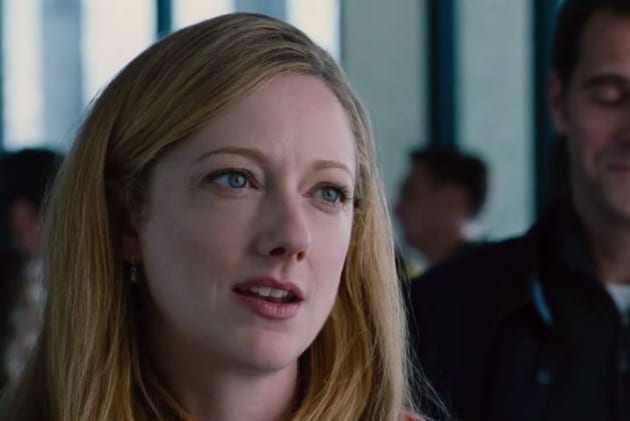 2. John Hammond's Dream of a Park is Realized!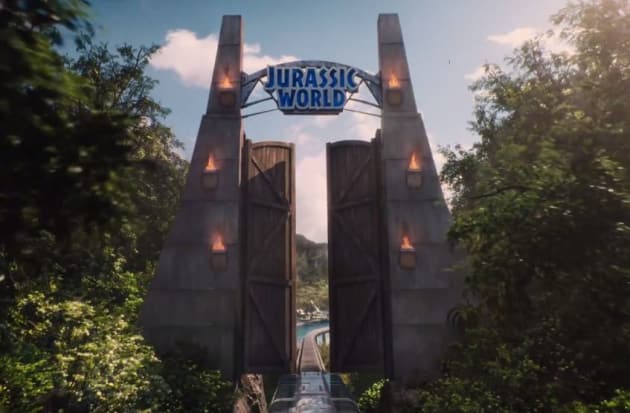 3. Jurassic World is Popular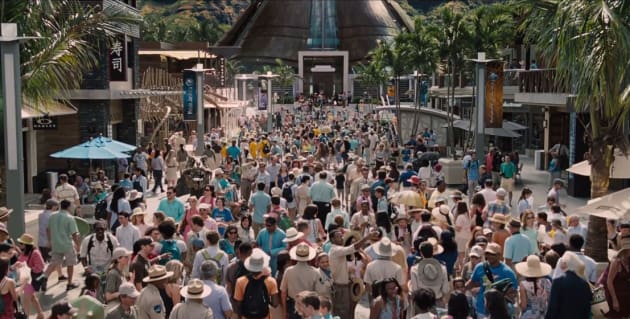 4. Those Bubble Carriers are Cool!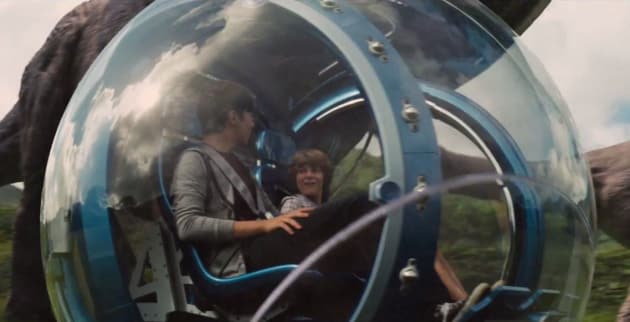 5. It's Disneyland Meets Sea World Meets Wild Animal Park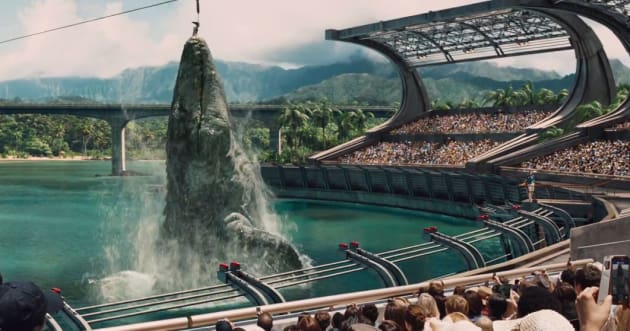 6. A Whole New Frontier Has Opened Up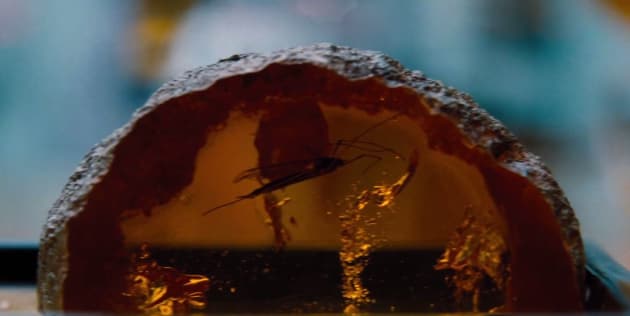 Wait! There's more Moments to Remember From Jurassic World Trailer! Just click "Next" below:
Next
Movie:

Tag:

Genre:

Franchise:

Related Photos:

Jurassic World Slideshows, Photo Galleries Slideshows, Action Slideshows, Jurassic Park Movies Slideshows

Related Post:

Created by:

Published:

Modified: