Being that most men like to hold their emotions inside, particularly when watching a movie, there are films where it's OK to let those tears flow.
In fact, we encourage it!
We present our 11 movies where it's all right for men to shed a tear or two... or even ball their eyes out!
Click through and check out our list of 11 movies that it's OK for guys to cry while watching.
1. The Pursuit of Happyness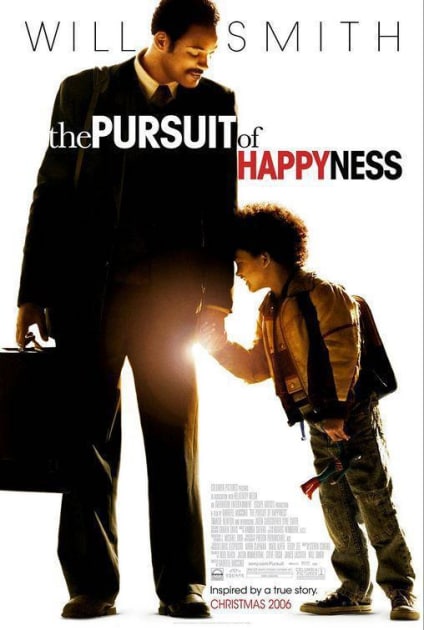 2. Rudy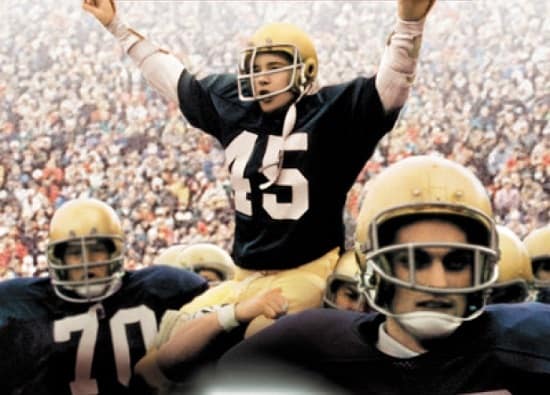 3. Toy Story 3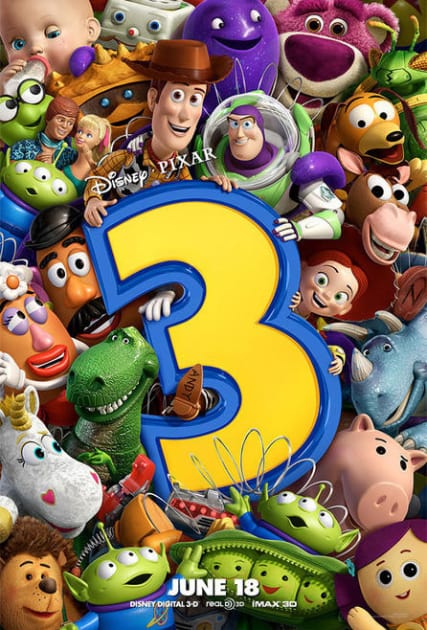 4. 50/50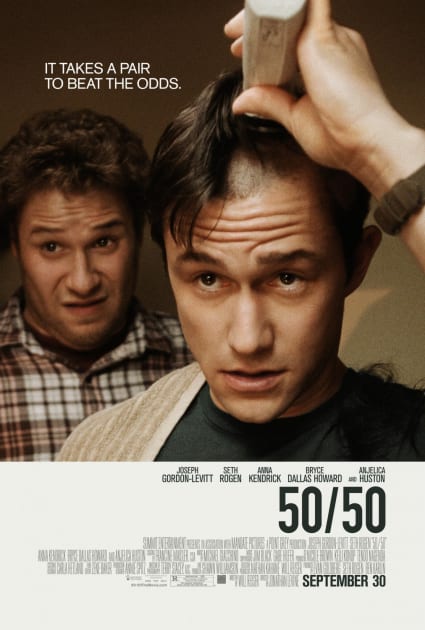 5. Remember the Titans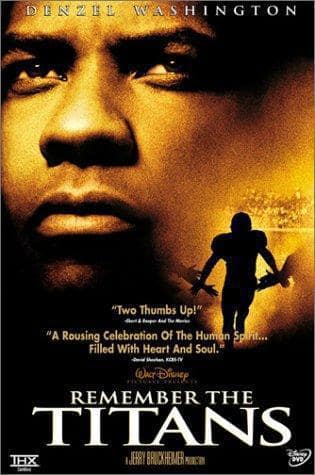 6. E.T.: The Extra-Terrestrial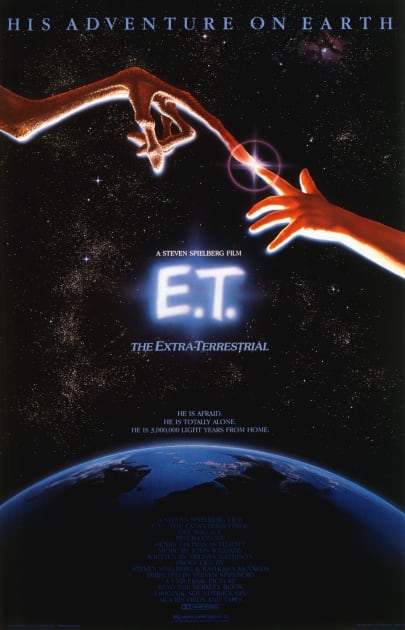 Wait! There's more Movies That It's OK for Guys to Cry About! Just click "Next" below:
Next
Tag:

Related Photos:

Related Post:

Created by:

Published:

Modified: