John Wick brings Keanu Reeves back to the action movie genre he does so well with. But, it also gives him a slew of rockingly good quotes to keep us all entertained while he kicks serious butt.
Reeves stars as Wick, a man who had everything taken from him and now, he's on a mission of revenge that won't end until he -- or everyone who has pissed him off -- is dead.
Click through and enjoy 11 of our most riveting John Wick quotes.
1. Don't Take a Man's Dog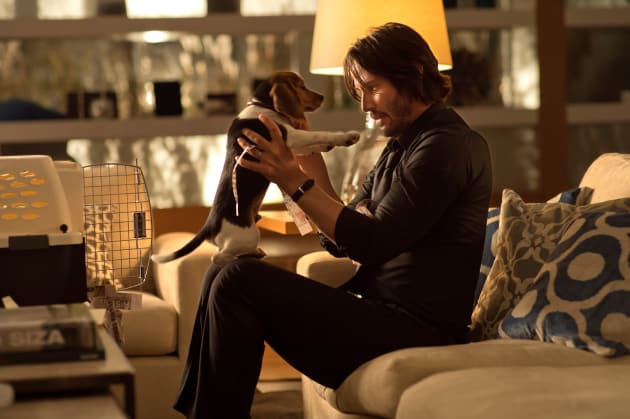 I lost everything. That dog was a final gift from my dying wife.
2. How Much For the Car?
Iosef Tarasov: Nice ride!
John Wick: Thanks
Iosef Tarasov: How much?
John Wick: Excuse me?
Iosef Tarasov: How much for the car?
John Wick: She's not for sale.
Victor: You have good day, sir.
3. Is That John Wick's Car?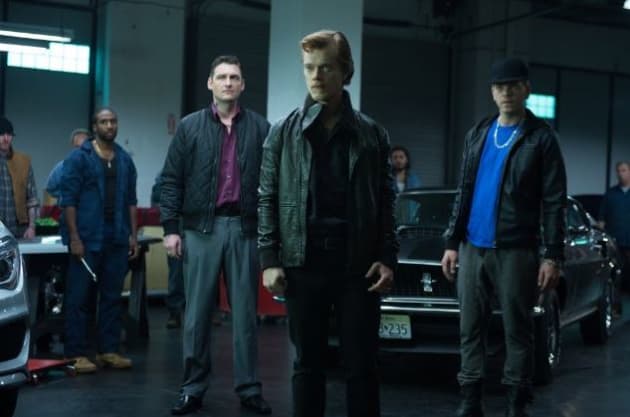 Aureilo: Where did you get that car?
Iosef Tarasov: What does it matter?
4. Viggo Knows
It's not what you did, son. It's who you did it to.

Viggo
5. Is John Wick Back?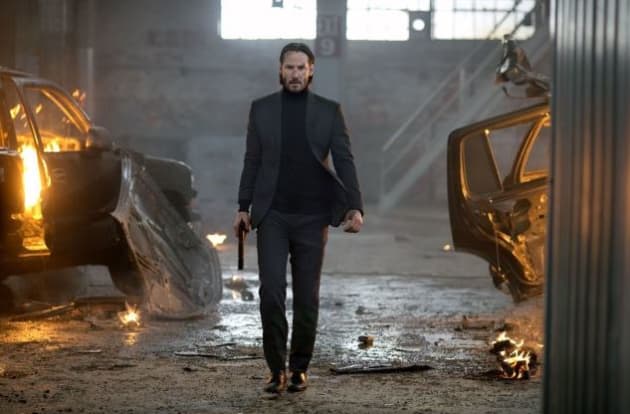 Cop: You working again?
John Wick: No, just sorting some stuff out.
6. Breaking Into John Wick's House? Not a Good Idea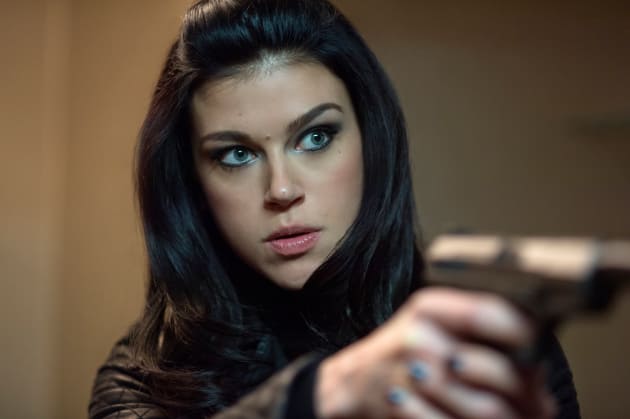 Hey John. I thought I'd let myself in.

Ms. Perkins
Wait! There's more Powerful John Wick Quotes! Just click "Next" below:
Next
Movie:

Tag:

Genre:

Related Photos:

Related Posts:

Created by:

Published: