The Hollywood romance movie has the power to sweep us away and remind us of the power of love.
However, there is a long history of films that completely miss the mark.
Click through and see which 11 romance movies just get it all sorts of wrong. Love is not the feeling you will have at the end of these flicks.
1. Pearl Harbor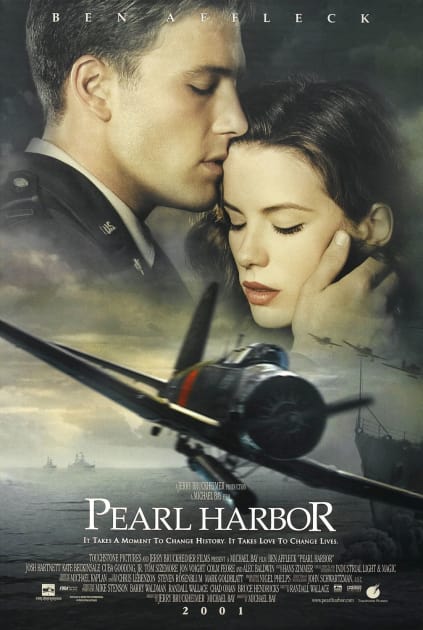 2. Safe Haven
3. The English Patient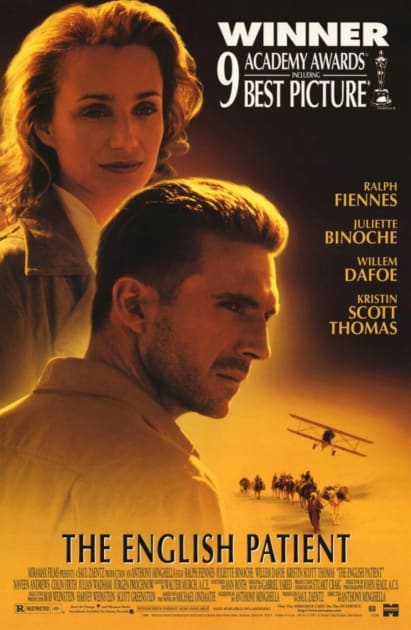 4. Romeo and Juliet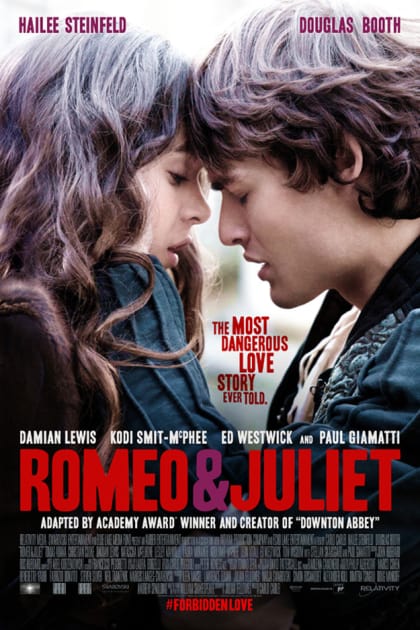 5. The Vow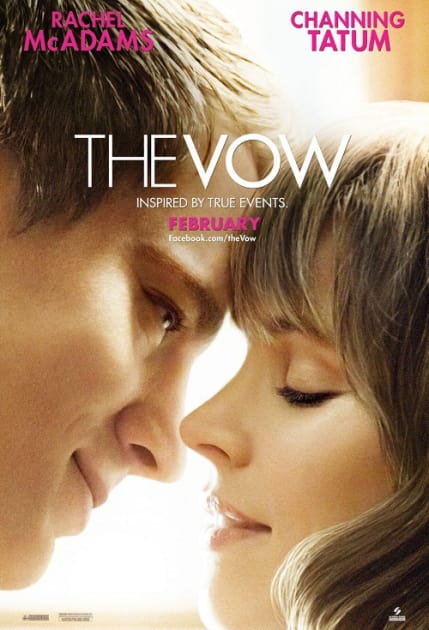 6. Life As We Know It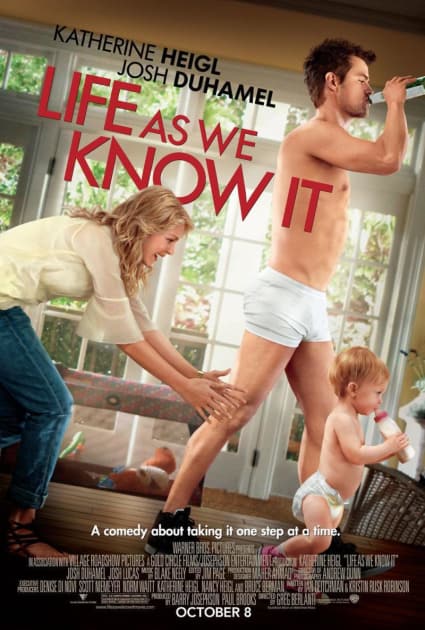 Wait! There's more Romances That Get It Wrong! Just click "Next" below:
Next
Movies:

Genres:

Related Photos:

Related Post:

Created by:

Published: