With science fiction, it is hard enough to get a solid movie in the first place that pleases the massive fan base of that genre that has some of the most picky fans in pop culture.
When a film does score, having a sequel to it is even tricker.
Most sci-fi sequels are downright awful. Click through and see our 11 sci-fi sequels that actually work! And some... are even better than the first film.
1. The Empire Strikes Back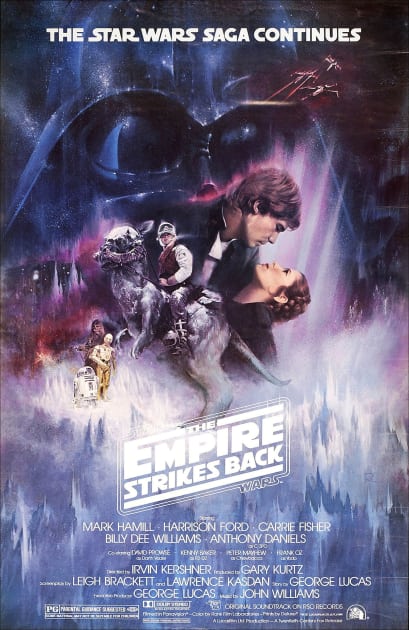 2. The Dark Knight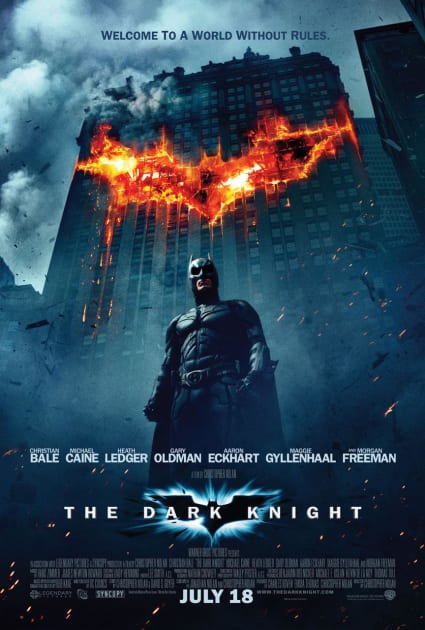 3. Star Trek II: The Wrath of Khan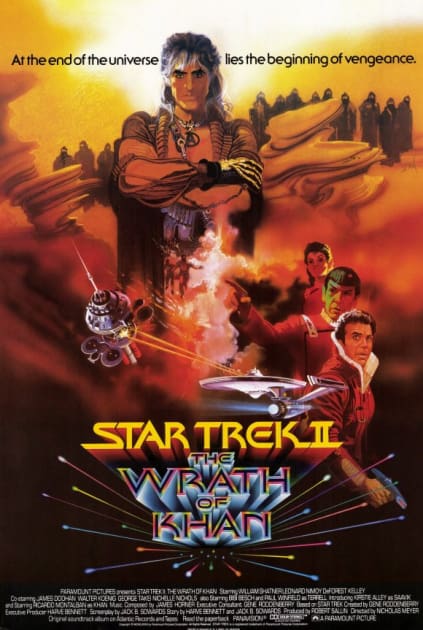 4. Terminator 2: Judgment Day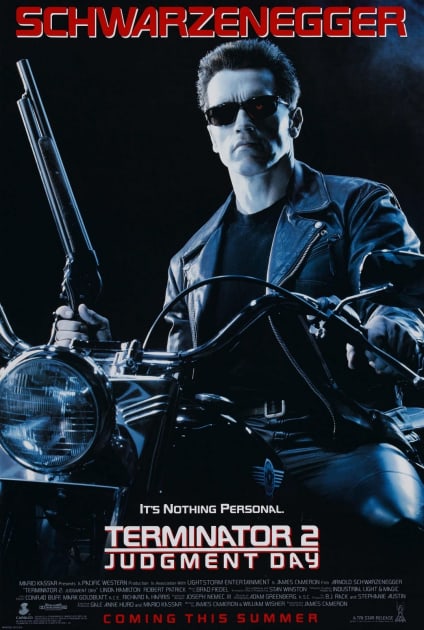 5. Back to the Future Part II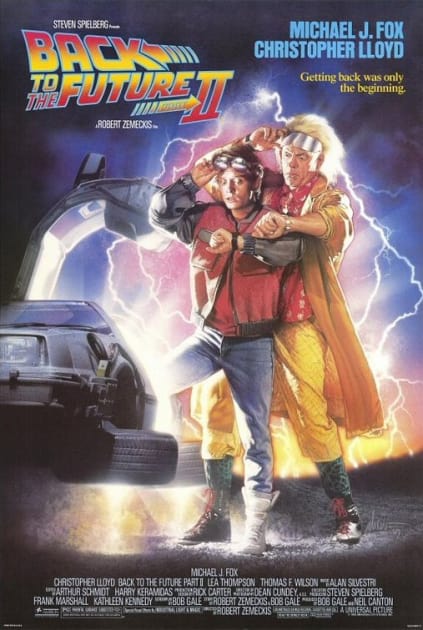 6. Superman II
Wait! There's more Sci-Fi Sequels That Work! Just click "Next" below:
Next
Movies:

Genres:

Franchises:

Related Photos:

Terminator 2: Judgment Day Slideshows, The Dark Knight Slideshows, Thriller Slideshows, Sci-Fi Slideshows, Action Slideshows, Terminator Movies Slideshows, Comic Book Slideshows, Batman Movies Slideshows

Related Posts:

Created by:

Published:

Modified: