Star Wars Episode IV: A New Hope is absolutely one of our favorite movies.
Sure, it would spawn five more films. But, what is it about that first journey into a galaxy far, far away that got us?
We present 11 moments from the first Star Wars movie that have made the iconic movie so unforgettable.
1. The Opening Sequence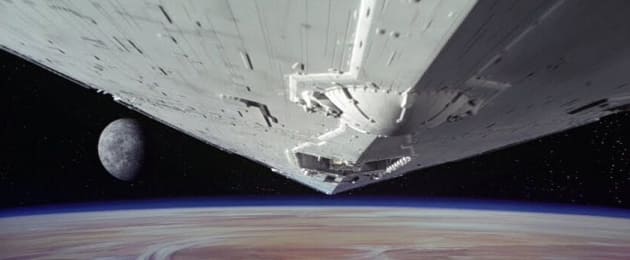 2. Obi-Wan Tells Luke About The Force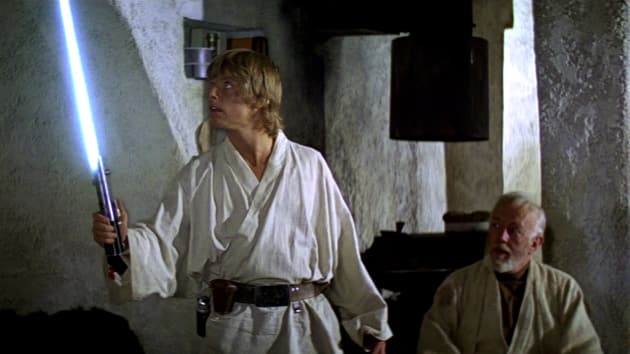 3. Darth Vader's First Scene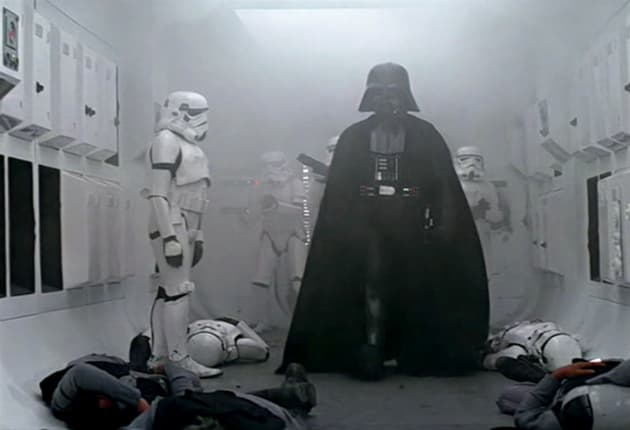 4. Han Solo Shoots Greedo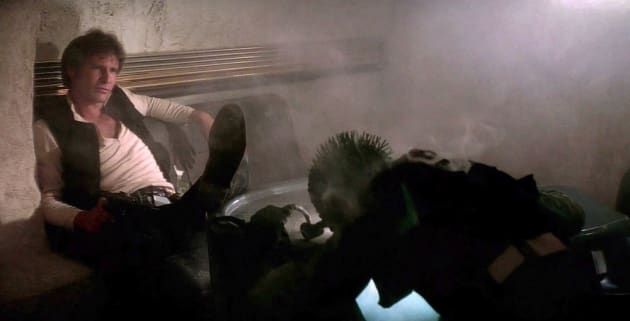 5. The Cantina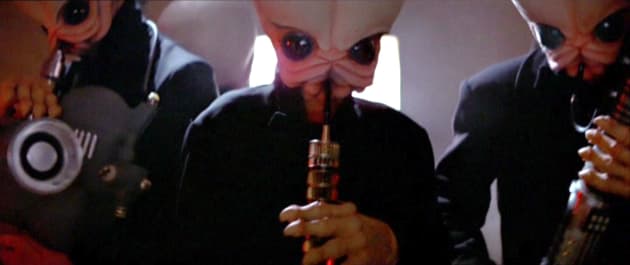 6. Darth Vader Chokes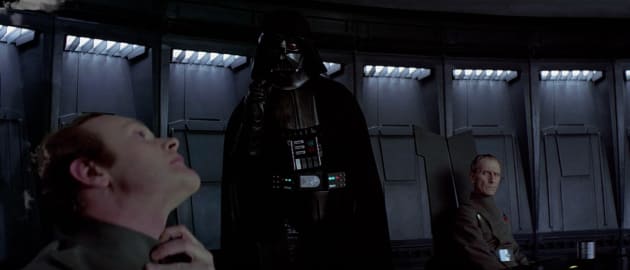 Wait! There's more Star Wars Moments That Make It Unforgettable! Just click "Next" below:
Next
Movie:

Genres:

Franchise:

Related Photos:

Star Wars: Episode IV A New Hope Slideshows, Adventure Slideshows, Fantasy Slideshows, Sci-Fi Slideshows, Action Slideshows, Star Wars Slideshows

Related Posts:

Created by:

Published:

Modified: