Star Wars Episode V: The Empire Strikes Back is by far our favorite Star Wars movie.
There are so many things about the Star Wars sequel that it just sends it into another galaxy of joy for us as Star Wars fans.
Here are the 11 Empire Strikes Back moments that make it the best Star Wars movie in the series.
1. Luke Fights Darth Vader (Before He's Ready)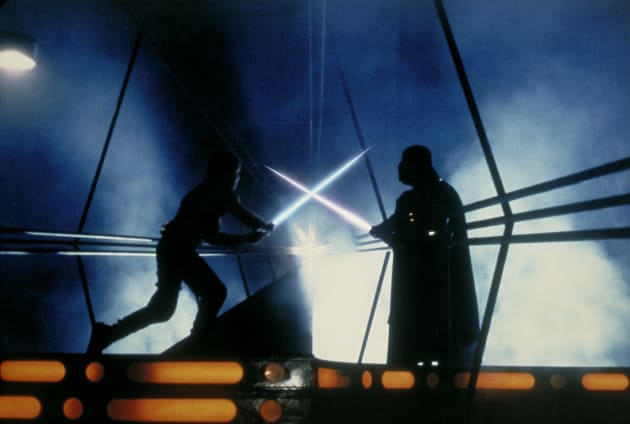 2. I'm Your Father!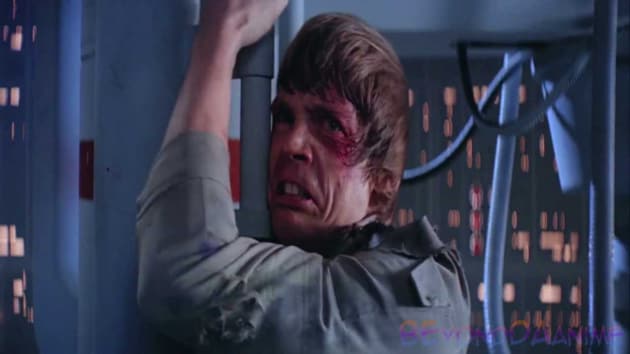 3. Leia Says I Love You, Han Says I Know
4. Han Solo is Frozen in Carbonite
5. Introducing Yoda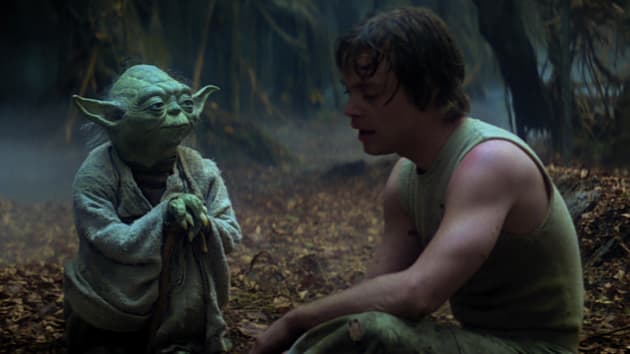 6. Cloud City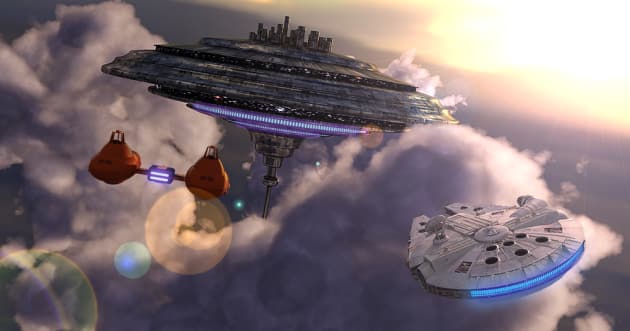 Wait! There's more The Empire Strikes Back Best Moments! Just click "Next" below:
Next
Movie:

Genre:

Franchise:

Related Photos:

Related Posts:

Created by:

Published:

Modified: