Fury is another great role for Brad Pitt with lots of great, meaty lines that people will be quoting for years to come.
But, he isn't alone. His cast gets in some memorable moments as well, from Michael Pena to Jon Bernthal and Shia LaBeouf. But, some of the best just might come from Logan Lerman, our voice of reason in Fury.
We looked through all the Fury quotes and proudly present 11 of our favorite.
Click through and discover the 11 best Fury quotes.
1. Wardaddy's Come Far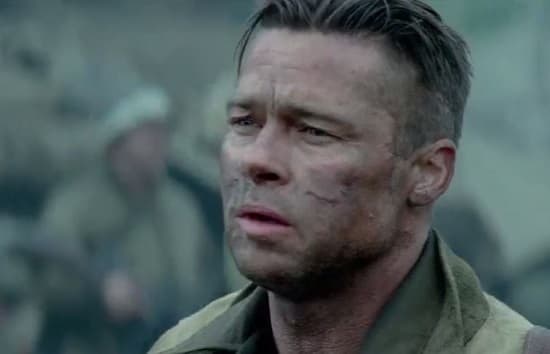 I started this war killing Germans in Africa. Now I'm killing Germans in Germany. I promised my crew a long time ago I'd keep them alive. I've been with these fine gentlemen for years.

Wardaddy
2. Fury Is Their Last Chance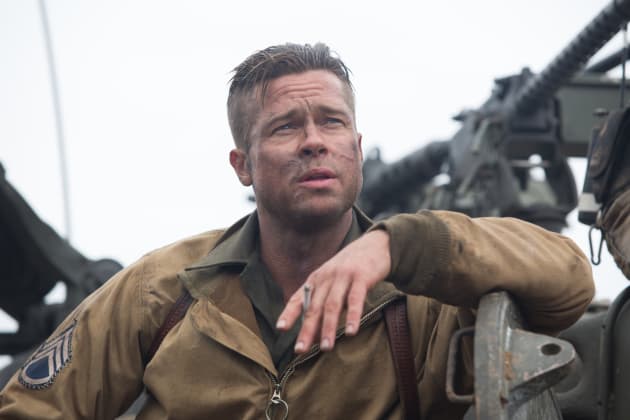 These troops get by you, we're all dead in the water. All we got is you.

Captain Waggoner
3. Everyone's Scared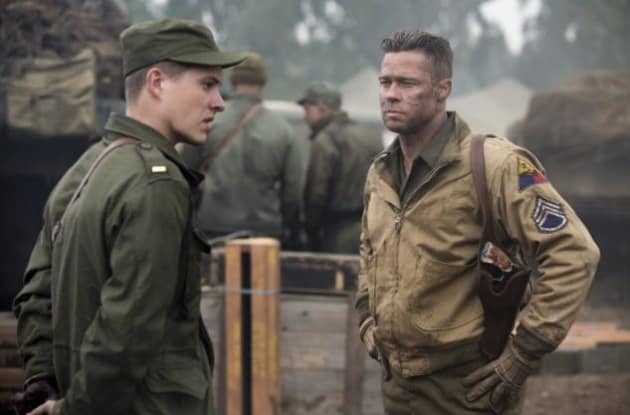 Norman Ellison: I'm scared.
Wardaddy: I'm scared too.
4. Words of Wisdom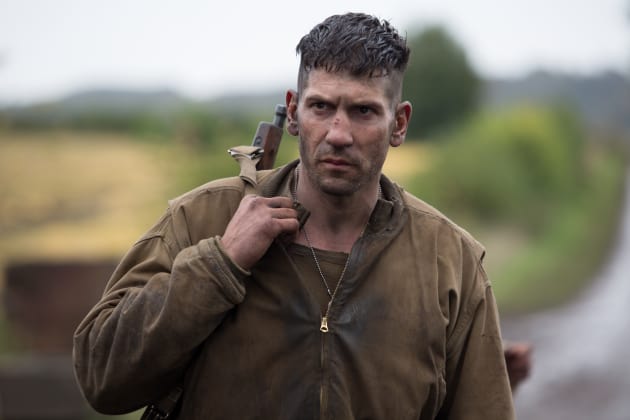 Boyd Swan: Wait until you see it.
Norman Ellison: See what?
Boyd Swan: What a man can do to another man.
5. History Is Violent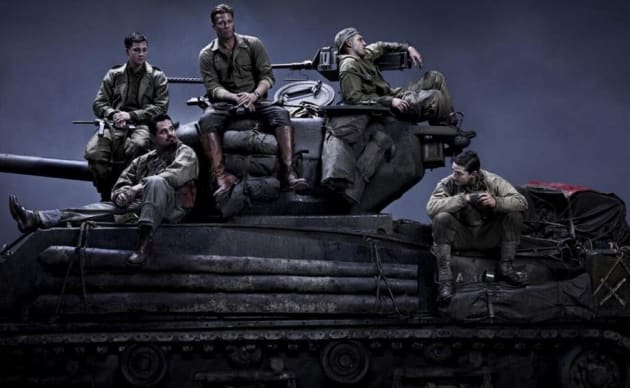 Ideals are peaceful. History is violent.

Wardaddy
6. Gordo Puts Norman in His Place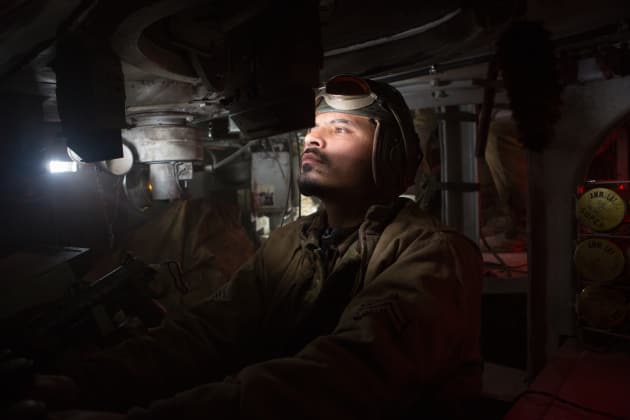 Wardaddy: Fire! Hit that son of a bitch! Hit 'em!
Trini Garcia: Do your job! Do what you're here for!
Wait! There's more Top Fury Quotes! Just click "Next" below:
Next
Movie:

Tag:

Genre:

Related Photos:

Related Posts:

Created by:

Published:

Modified: