Taken 3 came this close to breaking a January record at the box office. People love seeing Liam Neeson kick ass as Bryan Mills.
He not only is great with the action, but fantastic delivering some memorable movie quotes. Just give Neeson a phone and some of the best of his career come out in a Taken movie.
Here are the 11 best Taken 3 quotes!
1. Liam Neeson Nails It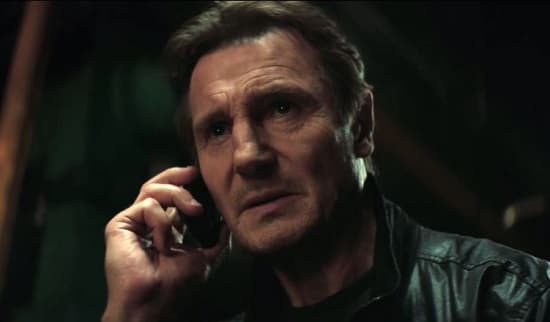 Franck Dotzler: If you go down this road, the LAPD, the FBI, the CIA... they're all gonna come for you. They'll find you. And they'll stop you.
Bryan Mills: Good luck.
2. A Wanted Man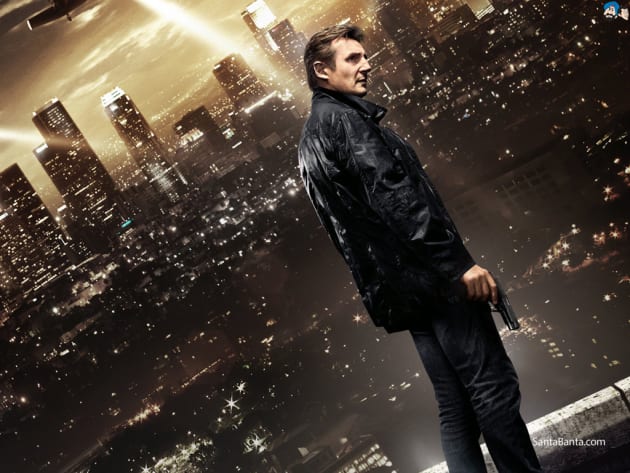 Wanted for murder, suspect's name, Bryan Mills.

Dispatch
3. He's Innocent, People!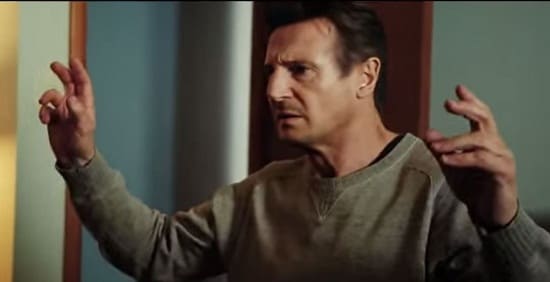 I didn't do this.

Bryan Mills
4. What Can Mills Do?
By now I'm sure you know who I am, what I'm capable of.

Bryan Mills
5. Bryan Is Innocent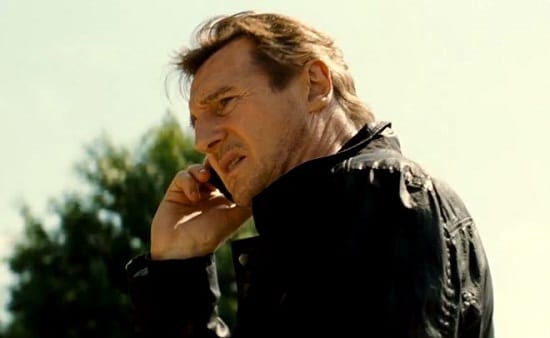 All you have to know is I'm innocent. Give me two days, I can prove it. I can find out who did it.

Bryan Mills
6. Forest Finds a True Foe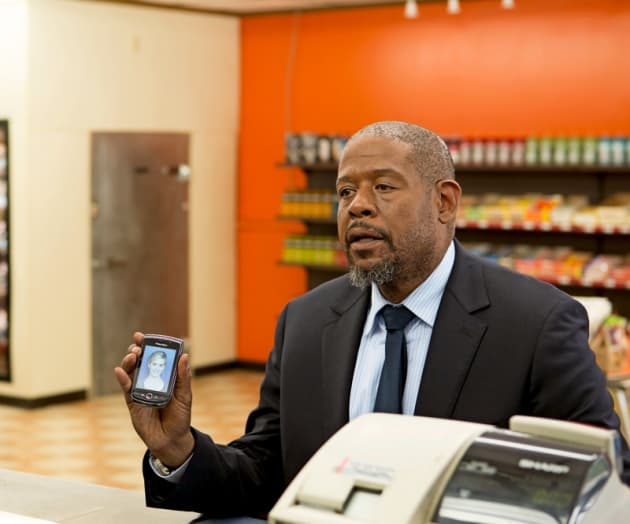 At 21, he joins the Army. At 23, he joins the Special Forces. He's a trained sniper, an explosives expert. No service record, no discharge record, nothing. This guy right here, he knows how to disappear.

Franck Dotzler
Wait! There's more Top Taken 3 Quotes! Just click "Next" below:
Next
Movie:

Tags:

Genre:

Related Photos:

Related Post:

Created by:

Published:

Modified: