Sequels are nothing new to Hollywood, although it may seem like there are a lot more of them lately. Oftentimes it seems like a completely useless endeavor and honestly comes off like a cash grab.
There are hundreds of sequels to Hollywood hits that should never have been made... but can you define them as "unnecessary?"
Click through and see our slideshow of 11 completely and utterly unnecessary sequels.
1. Indiana Jones and the Kingdom of the Crystal Skull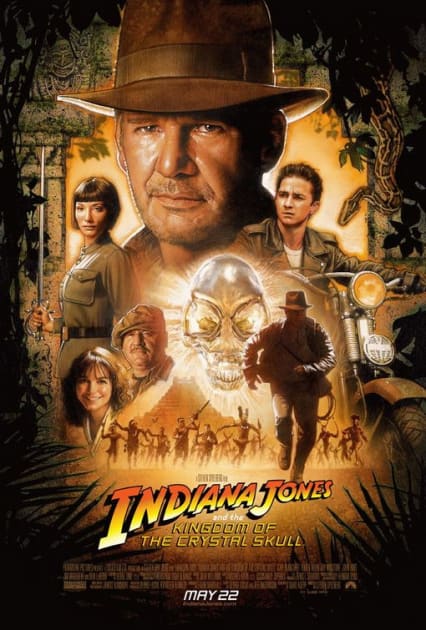 2. Speed 2: Cruise Control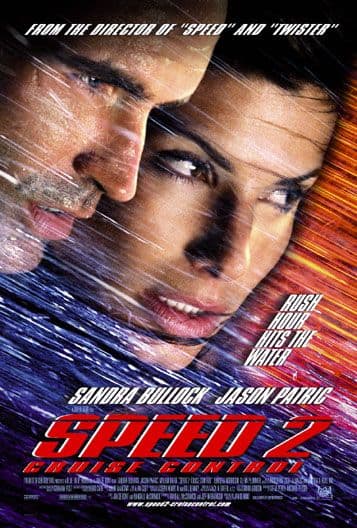 3. Basic Instinct 2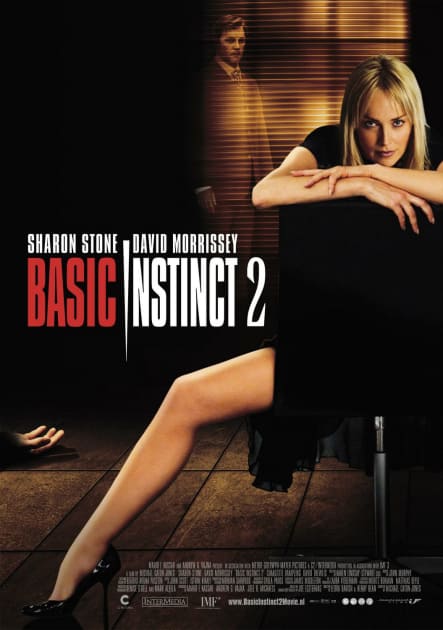 4. Blair Witch 2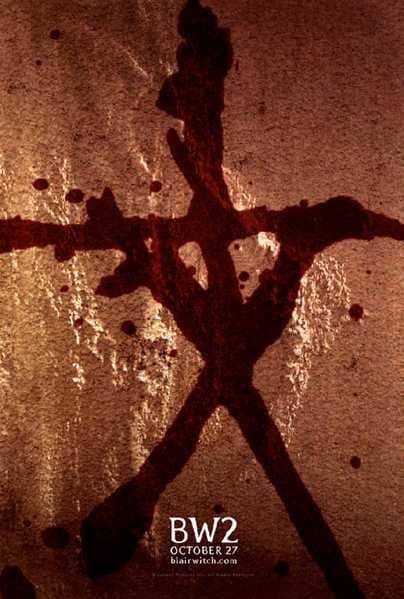 5. Caddyshack II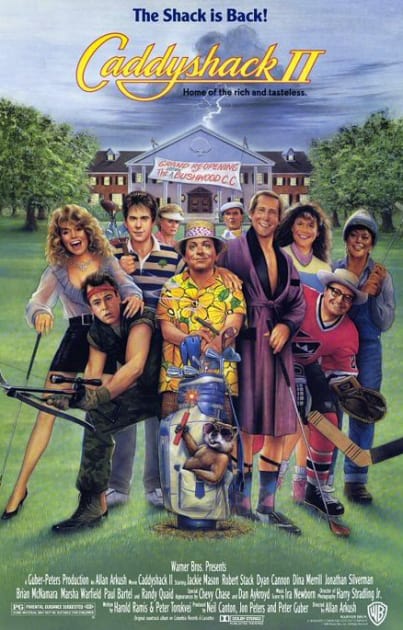 6. Dumb and Dumberer
Wait! There's more Unnecessary Sequels! Just click "Next" below:
Next
Movies:

Genres:

Franchise:

Related Photos:

Jaws Slideshows, Drama Slideshows, Dumb & Dumber Slideshows, Indiana Jones Slideshows, Comedy Slideshows

Related Posts:

Created by:

Published:

Modified: