Big Hero 6 is another smash hit for Disney. The Marvel comic comes to life in brilliant form in a flick for all ages.
The Disney Animation film not only looks great, but it sounds great with quotes that kids (and adults!) will be repeating for years.
Here are our 13 favorite and most unforgettable Big Hero 6 quotes.
1. Meet Baymax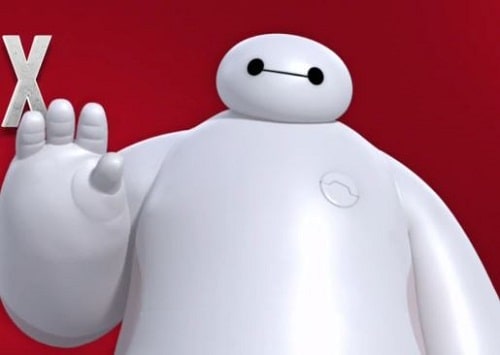 Hello, I'm Baymax, your healthcare companion.

Baymax
2. Baymax Not So Fast
Hiro Hamada: Come on!
Baymax: I am not fast.
Hiro Hamada: Yeah, no kidding
3. Baymax Nails It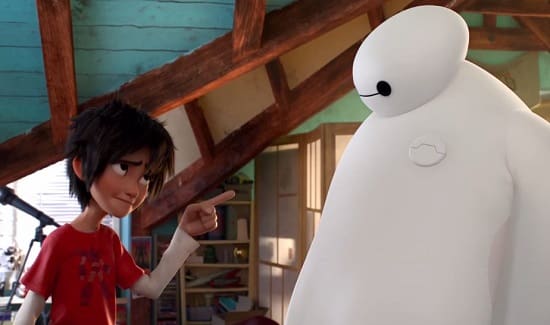 Will this stabilize your pubescent mood swings?

Baymax
4. Fred Is Enthusiastic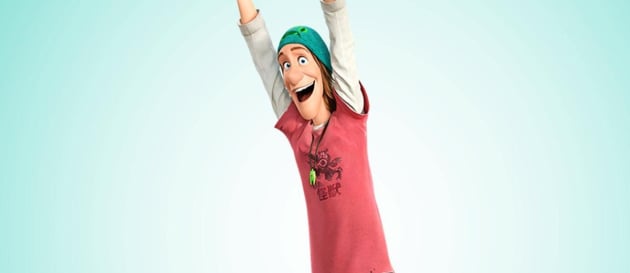 I'm not a science student. I'm more of a science enthusiast.

Fred
5. How Wasabi Got His Nickname
I spilled wasabi on me, one time!

Wasabi
6. Baymax Is Stunned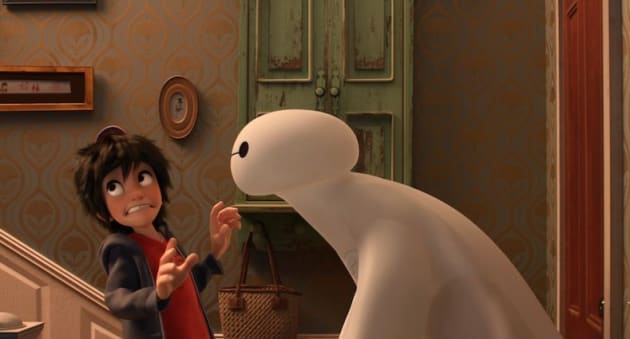 We jumped out a wiiiiindooooow

Baymax
Wait! There's more Best Big Hero 6 Quotes! Just click "Next" below:
Next
Movie:

Tag:

Genre:

Related Photos:

Related Posts:

Created by:

Published:

Modified: