The Academy Awards are Hollywood's annual salute to its finest films that were presented the year prior. Sometimes though, things don't quite go as planned.
Upsets are notorious at the big event. Like, who would have thought that one of the best films of all time, Citizen Kane, would not be a Best Picture winner? Yeah, that!
And Martin Scorsese seems to have been upset so many times, we've lost count.
Click through and discover our 13 biggest Oscar upsets of all time!
1. Good Will Hunting Beats As Good As It Gets, Boogie Nights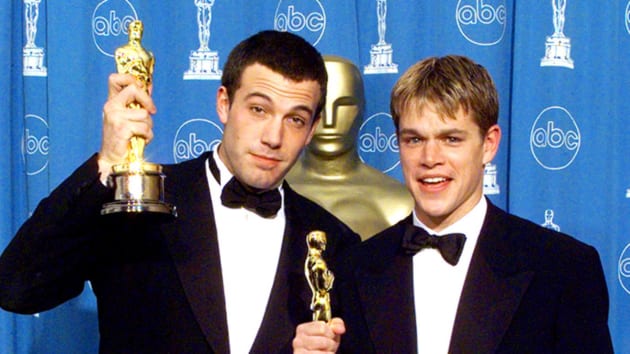 2. Crash Upsets Brokeback Mountain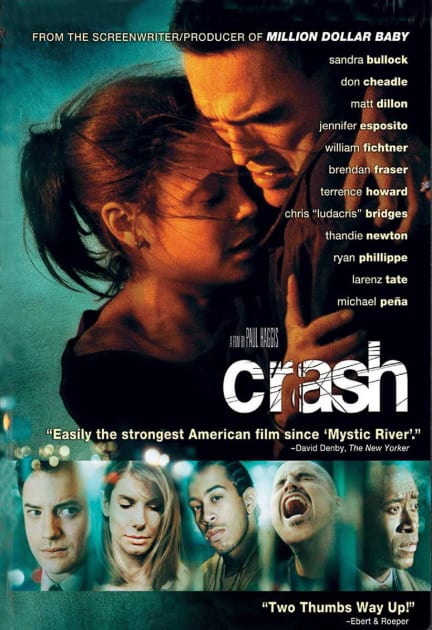 3. Marisa Tomei Beats Legends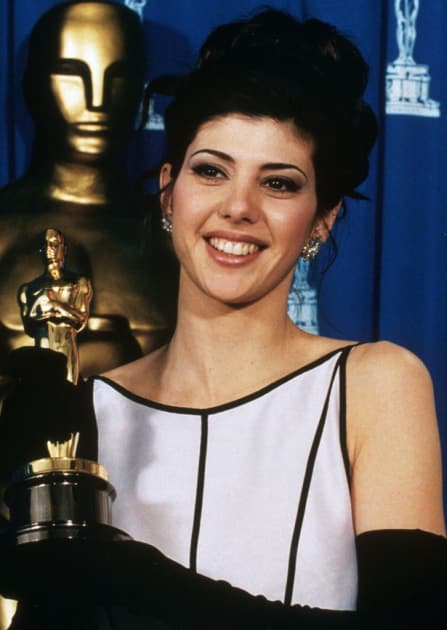 4. Shakespeare in Love Beats Saving Private Ryan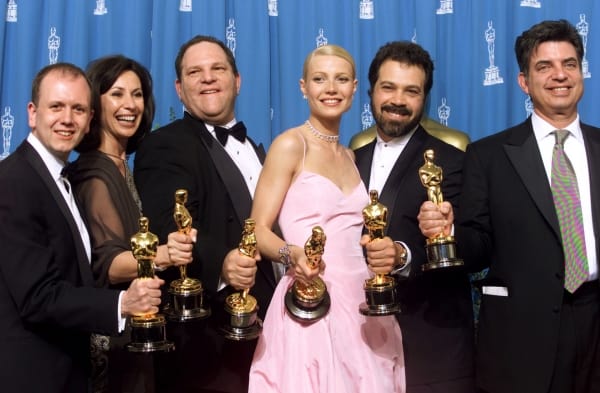 5. Gwyneth Paltrow Beats Cate Blanchett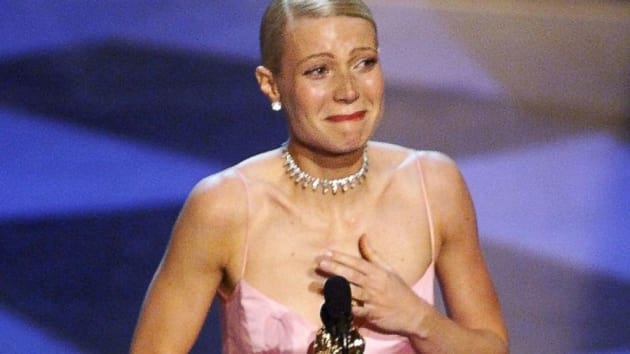 6. Adrien Brody Beats Nicholas Cage, Jack Nicholson and Daniel Day Lewis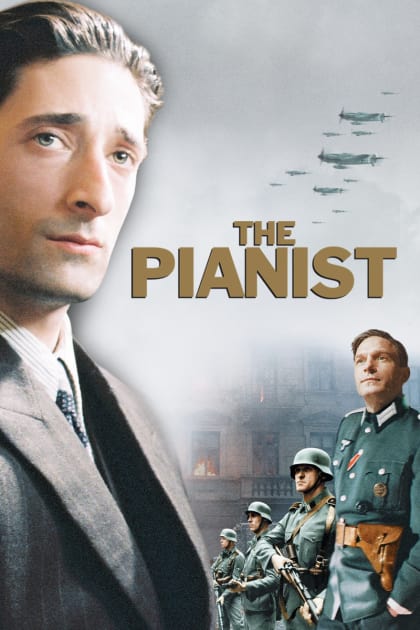 Wait! There's more Biggest Oscar Upsets! Just click "Next" below:
Next
Tags:

Related Photos:

Related Post:

Created by:

Published:

Modified: