The Terminator: Genisys trailer is here! So, what did we learn.
Actually quite a lot and now we know what filmmakers meant when they said this wasn't a sequel and was not a reboot. It's a bit of a re-imagining.
So, what's our takeaway?
Click through and discover our 13 biggest Terminator: Genisys trailer moments!
1. Jason Clarke's John Connor Is Quite the Leader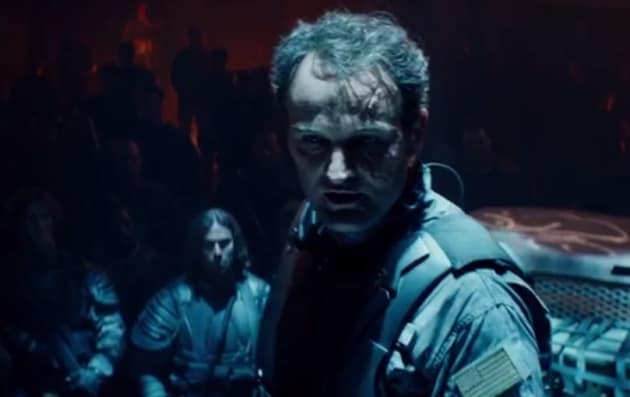 2. Kyle Reese Will Do Anything For John Connor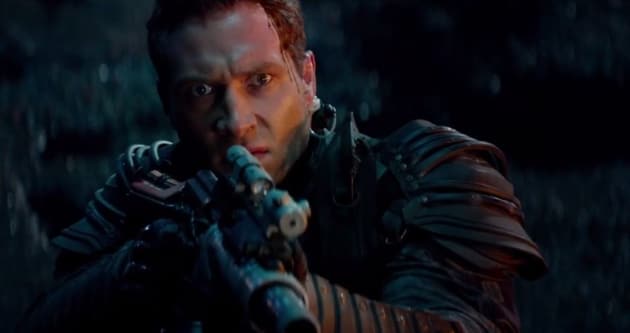 3. Those Future Terminators Are Still Bad Ass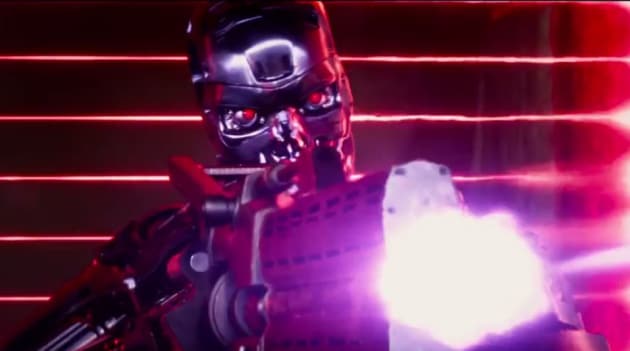 4. We See the Skynet War Launch!
5. The Stakes Are High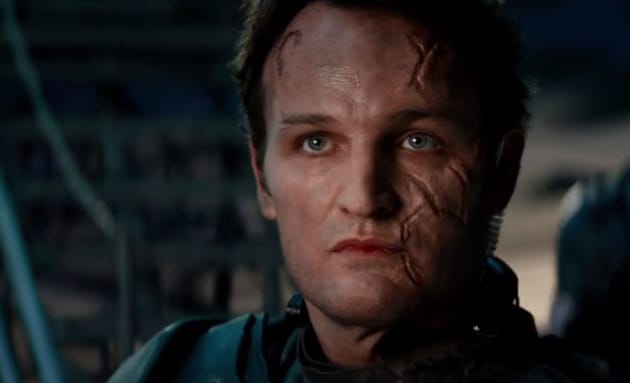 6. That Song!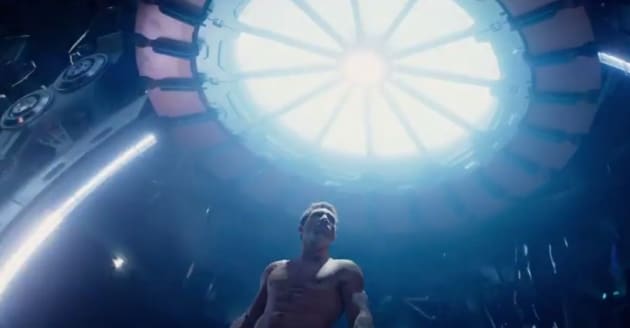 Wait! There's more Biggest Terminator: Genisys Trailer Reveals! Just click "Next" below:
Next
Movie:

Tag:

Genre:

Related Photos:

Related Post:

Created by:

Published: