Dazed and Confused is one of the most popular films of our time and when the film landed in 1993, writer-director Richard Linklater could hardly have guessed that his film would become so ingrained in the societal fabric of pop culture.
It's one of those movies that everybody has seen. Yet, we found 13 things that you probably didn't know about the shoot of the Texas-set film that stars Matthew McConaghey in the role that launched him.
Like would you believe the word "man" is said hundreds of times? Yeah, what else did we uncover?
Click through and discover our 13 fun facts about Dazed and Confused.
1. Alright, Alright, Alright Origins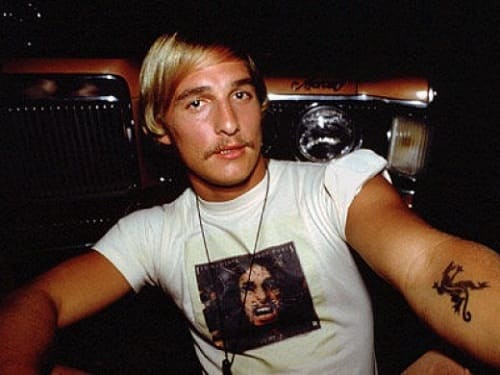 2. Beck Likes Redheads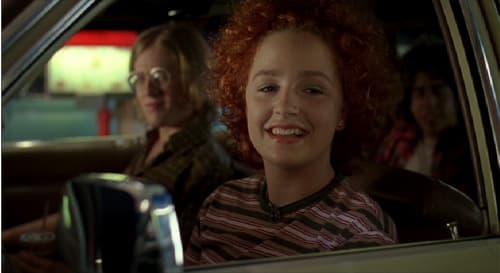 3. Mitch Kramer and His Nose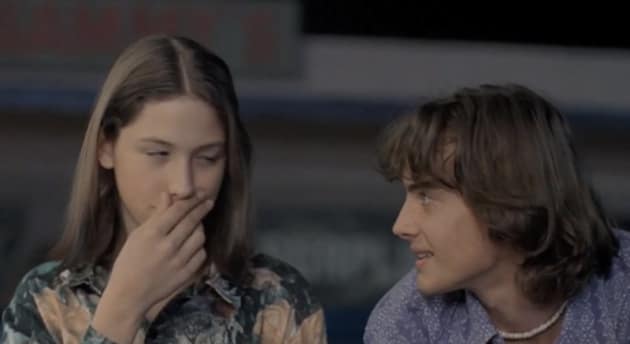 4. F-Bombs, Man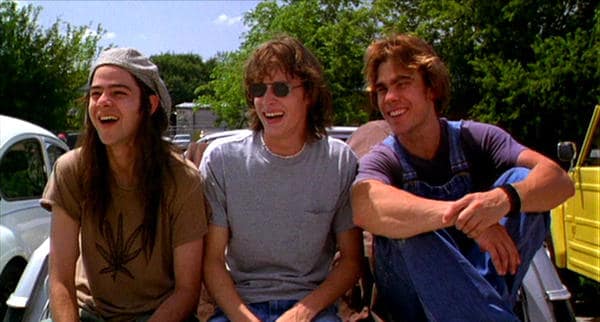 5. Slater's Long Hair Was Fake!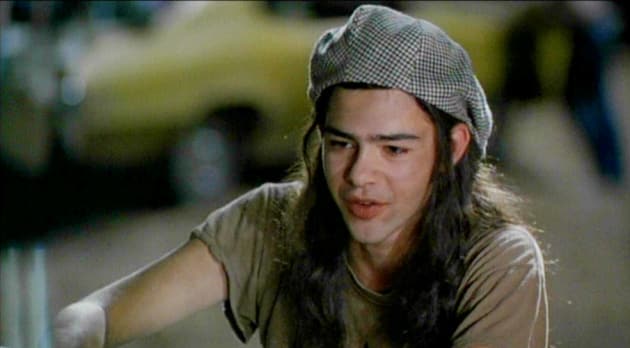 6. Dazed and Confused & Led Zeppelin
Wait! There's more Far-Out Facts About Dazed and Confused! Just click "Next" below:
Next
Movie:

Genre:

Related Photos:

Related Post:

Created by:

Published:

Modified: