Woman don't get to kick butt in movies as much as the men. So, when they do... often it leaves a pop culture mark that is utterly seismic.
Female characters are more and more getting the chance to fight alongside the men. Thanks to Sigourney Weaver's door-opening performance as Ripley in Alien to Linda Hamilton kicking Terminator butt in Terminator 2: Judgment Day, movie actresses have come a long way.
Click through and see our 13 movie female characters whose bad side we would not want to get on.
1. Sigourney Weaver as Ripley in Alien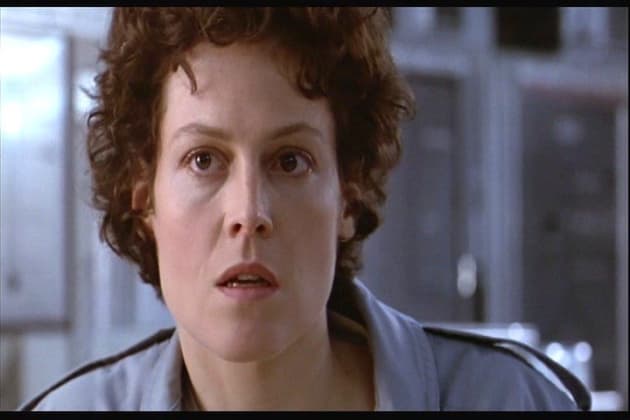 2. Linda Hamilton as Sarah Connor in Terminator 2
3. Carrie Fisher as Princess Leia in Star Wars
4. Rooney Mara as Lisbeth in The Girl with the Dragon Tattoo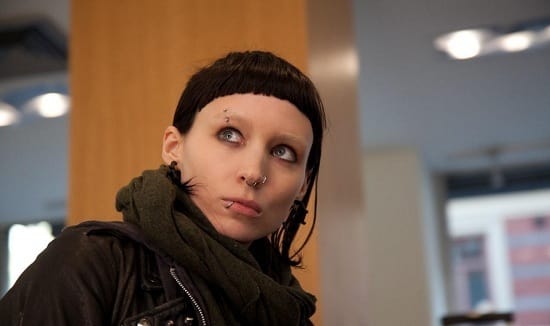 5. Jennifer Lawrence as Katniss in The Hunger Games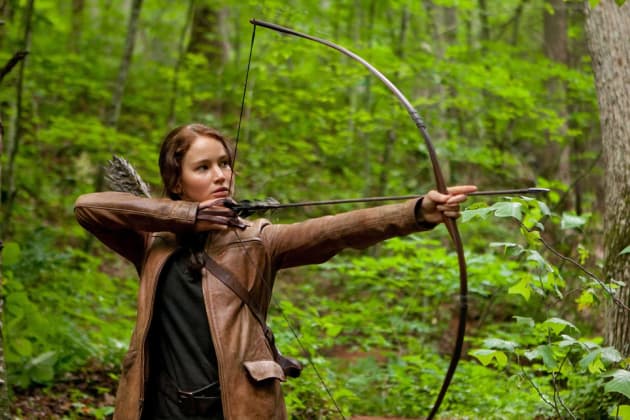 6. Carrie-Ann Moss as Trinity in The Matrix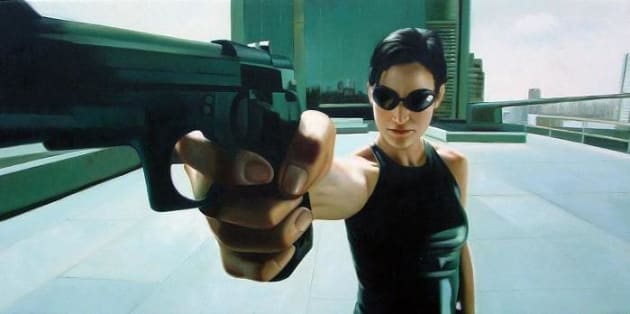 Wait! There's more Kick-Ass Female Movie Characters! Just click "Next" below:
Next
Movies:

Genres:

Franchise:

Related Photos:

Terminator 2: Judgment Day Slideshows, Alien Slideshows, Thriller Slideshows, Sci-Fi Slideshows, Action Slideshows, Terminator Movies Slideshows, The Avengers Slideshows, Comic Book Slideshows

Related Posts:

Created by:

Published:

Modified: