Bad movies can have their own charm. I mean, don't get us wrong here at Movie Fanatic, a terrible movie can be quite frustrating.
But, when a movie is so bad it's entertaining in its badness, well then, that is a whole different story.
We go back over the esteemed course of horrible Hollywood movies and name our favorite 13 god-awful movies that we still enjoy because they're just so darn fun. They're so bad, they're good.
Click through and check out our 13 movies that are so bad, they're good!
1. Last Action Hero
2. Flash Gordon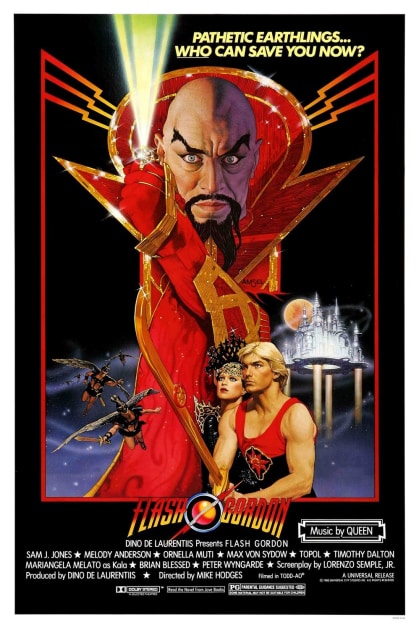 3. Plan 9 from Outer Space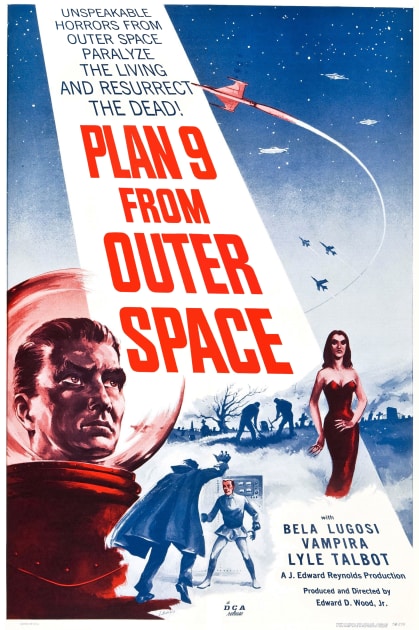 4. Con Air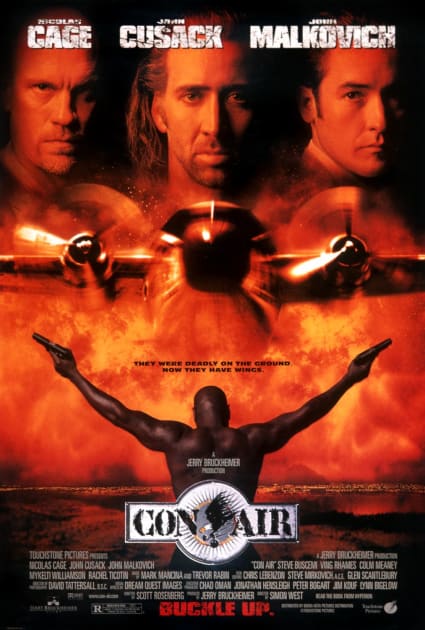 5. Road House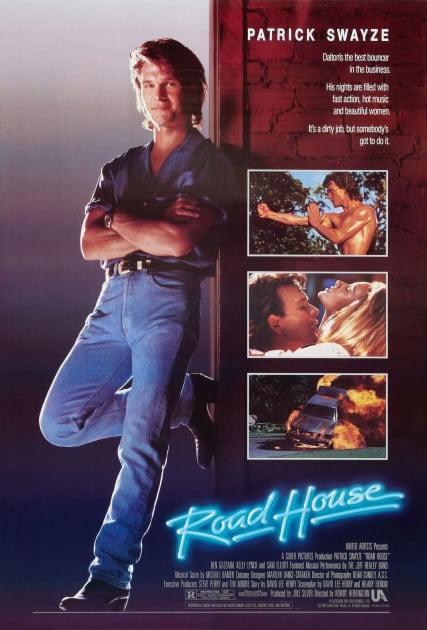 6. Abduction
Wait! There's more Movies So Bad They Are Good! Just click "Next" below:
Next
Tag:

Related Photos:

Related Post:

Created by:

Published:

Modified: